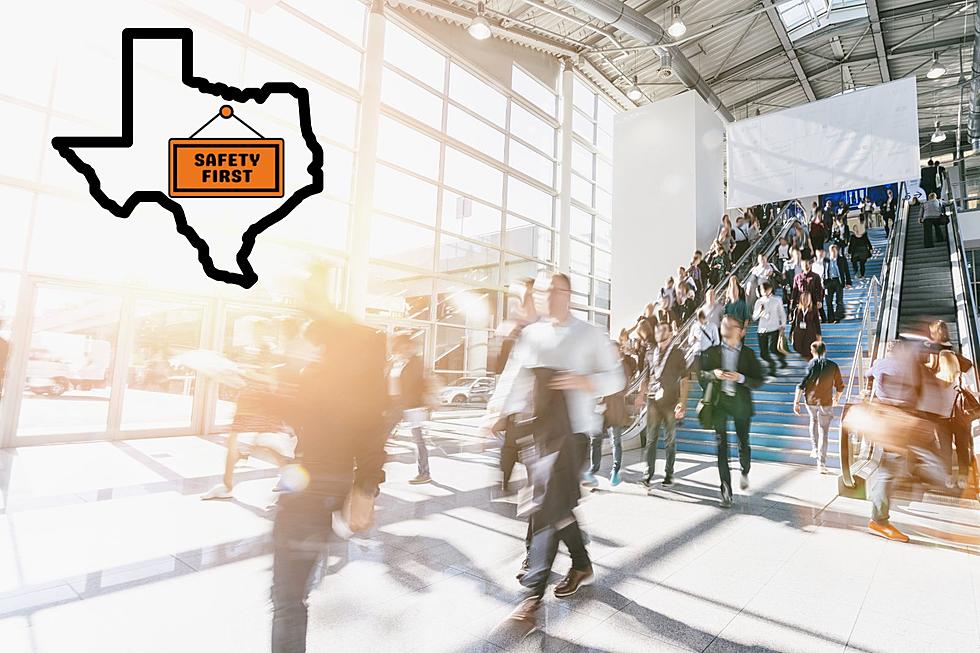 Not Good! Have You Used the Most Dangerous Airport in Texas?
Canva
**Update 10-31-23 at 1:00pm** The Robert Mueller Municipal Airport was closed in 1999. Since then the Austin-Bergstrom International Airport was constructed with passenger safety and ease of use in mind. We still recommend that you show up to the airport 3 hours prior to departure to make sure you have a safe and easy airport experience.
Traveling isn't something I enjoy; it truly is a passion. Seeing new places and trying new things is always fun. But as I mature, I do enjoy things that are safe. So, when I heard about the most dangerous airport in the state of Texas I wanted to know if it's one that I have used before, which airport it is, and why it was named the most dangerous in Texas. 
Especially as we approach the holiday season there will be millions of people traveling and if there is anything we can do to keep people safe, that is something we all should be trying to make happen. According to Texas Monthly, one airport you really need to be careful while visiting is the Robert Mueller Municipal Airport in Austin. 
What Makes This Austin Airport Dangerous?
While I have never visited this airport myself, the problem that many travelers face when using this airport is because of the cramped and dangerous timeframe and people. To me, that sounds like most airports. We're all in a rush to get to our gate and normally lots of people have to go to the same place so things get cramped.
Be Careful At All Texas Airports
We've all seen the videos recently of people acting a fool on planes or at airports. So, give yourself extra time and pack your patience so you don't even up going viral on social media for all the wrong reasons. Remember, we're all just trying to make it to our destination with as many disruptions as possible. Safe travels!  
8 Items Not Allowed at Airports in Texas
Avoid any headaches with TSA at airports in Texas by not bringing these 8 items.
Gallery Credit: Billy Jenkins
Two of the Top 3 Airports for Most Guns Confiscated in '22 are in Texas