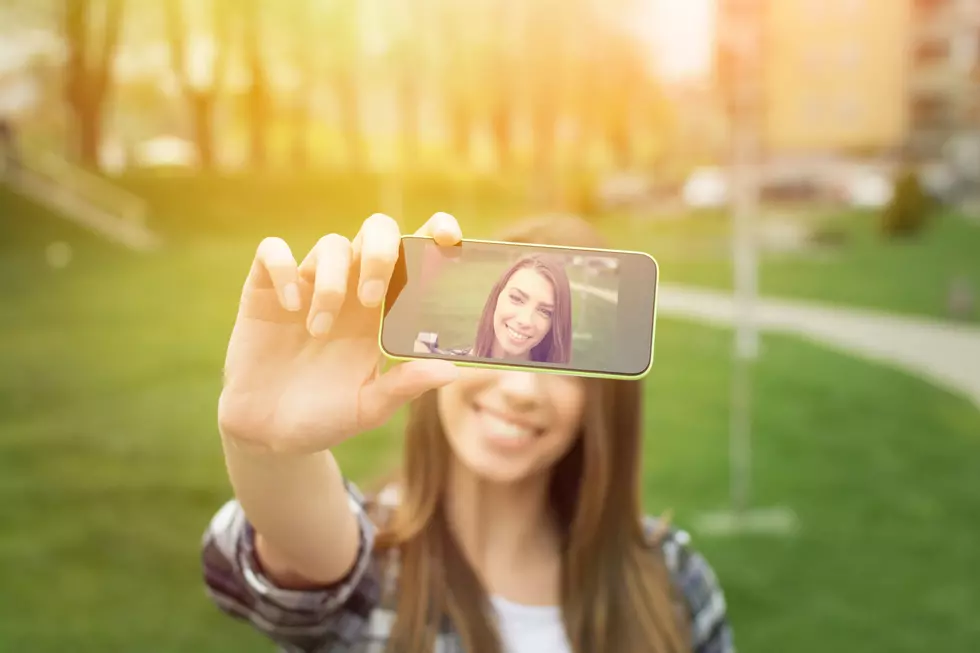 Now You Can Take a Selfie with a Selfie Statue in Texas
ThinkStock
Let the pilgrimages of the millennials begin to Sugar Land, Texas. As a part of the Public Art Plan project, the selfie statue has been installed in the Sugar Land Town Square's public plaza.
Along with the selfie statue, there is also a guitar player seated on the edge of a fountain facing City Walk. Other bronze statues can be found at more city parks, as a part of the ten piece collection donated to the city through the Sugar Land Legacy Foundation.
The public art donations were reviewed and approved by two citizen committees in 2014 – the Parks, Art, Recreation, Culture and Streetscapes (PARCS) board and the Sugar Land Legacy Foundation – before final approval of City Council the same year.