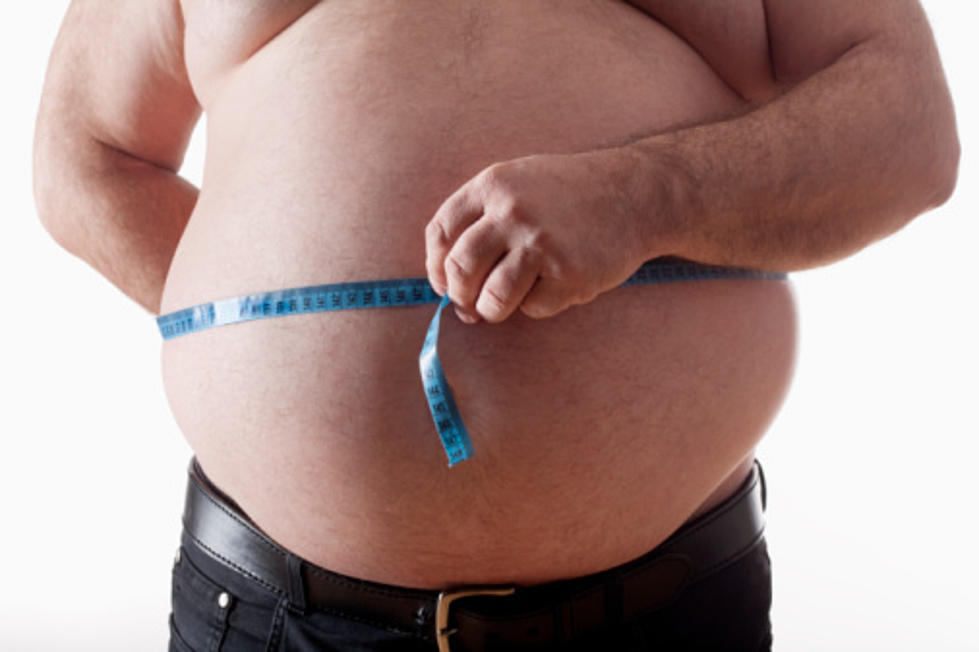 Second Most Obese City in America Is Our Neighbor ->That Way
Getty Images
The Wallethub list for America's Most Obese Cities 2020  has come out, and the most obese city in America is McAllen/Edinburg Mission! Well, dang, that's not good. At least East Texas is NOT on the list!

Here are the Texas cities that made the obese naughty list:
#21: San Antonio/New Braunfels
#27: Houston/The Woodlands/Sugar Land
#28: Dallas/Fort Worth
#57: Austin/Round Rock
However! We do need to address our Louisiana neighbors in SHREVEPORT, because their city came in at #2! Whoops!

Some important things to remember about combating adult (and childhood) obesity is to eat LESS sugary and processed foods, increase dietary fiber* to your diet, and eat more fruits and veggies.
I may not be obese, but I have gained about twenty pounds in the last four years. I have gained so much weight that my daughter, Willow, has been asking me if I am pregnant since she was 4 years old.
Naw, girl, that's Mommy's left-over baby bump, chips, and wine gut!
Here are some things we can all try to eliminate belly fat quick, fast, and in a hurry:
*reads over recommended my dietitian's list*
Hold up, all I see on this list is 'Exercise more'!
UGHH, I HATE GOING TO THE GYM!

Foods that allegedly get rid of belly fat:
Avocados
Bananas
Yogurt
Berries
Chocolate Skim Milk
Green Tea
I don't like anything on that list except the avocados, yogurt, and green tea. No wonder I cannot get rid of my excess poundage, I have no self-discipline!
*Dietary Fiber does not include spicy chicken sandwiches from KFC. I know this because I checked.