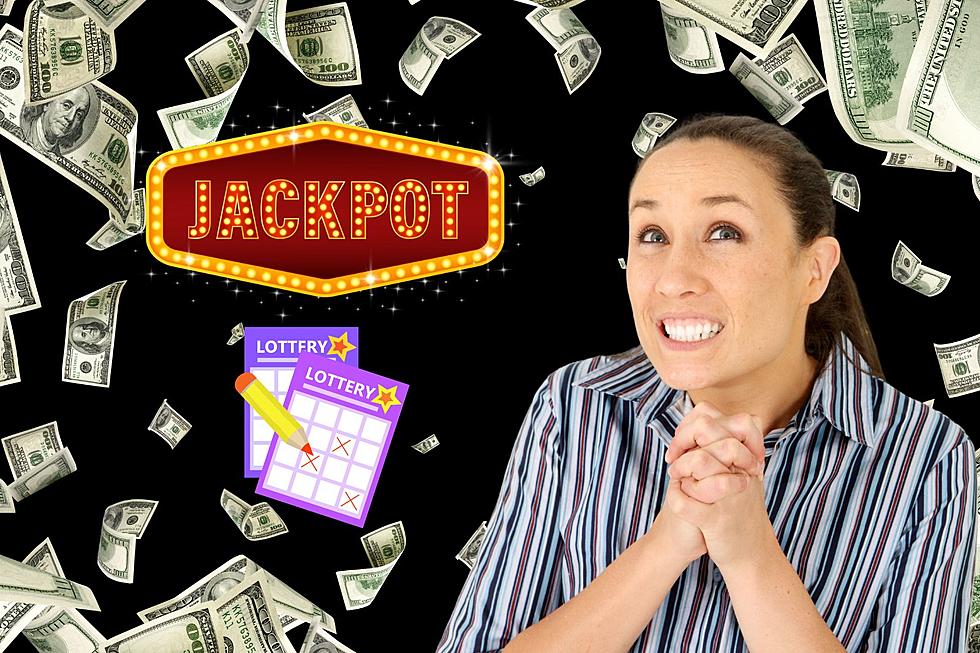 Ready to Retire in Texas? $340 Million Dollar Powerball Jackpot Today!
Canva
If you're like me, you don't play the lottery every week or even every month but when the jackpot gets big enough, I like to try my luck. While I realize the chance of me landing the winning ticket isn't very good, you can't win if you don't play and the Powerball jackpot is getting pretty high right now. The jackpot is currently $340 million dollars which would help anyone relieve all of their debt.  
On Monday, June 12th the jackpot was at $324 million dollars and there was no grand prize winner so the amount goes up and hopefully we have a winner here in Texas when the numbers get called on Wednesday (today) June 14th. The numbers that were pulled on Monday were 2-3-16-23-68 and Powerball number 7.  
If You Hit the Jackpot How Much Money Is the Lump Sum?
According to the Texas Lottery website if you won the jackpot for $340 million dollars and decided to take the lump sum amount you would receive approximately $175.5 million dollars. I think that would give anyone enough money for them to retire immediately.  
The Odds Aren't Good
While playing the lottery can be fun, please remember this is not a good plan for your financial future. The odds of you winning the Powerball Jackpot is 1 in 292.2 million. Powerball is played in 45 states, plus Washington D.C., Puerto Rico and the U.S. Virgin Islands. Lots of people will be attempting to win that money but I wish you all the luck in the world of buying that winning ticket. 
Aw Yeah! These Are the 10 Highest Texas Lottery Payouts in History
We all wish to win the lottery, but only a select amount of people win large sums of money. Which are the biggest?