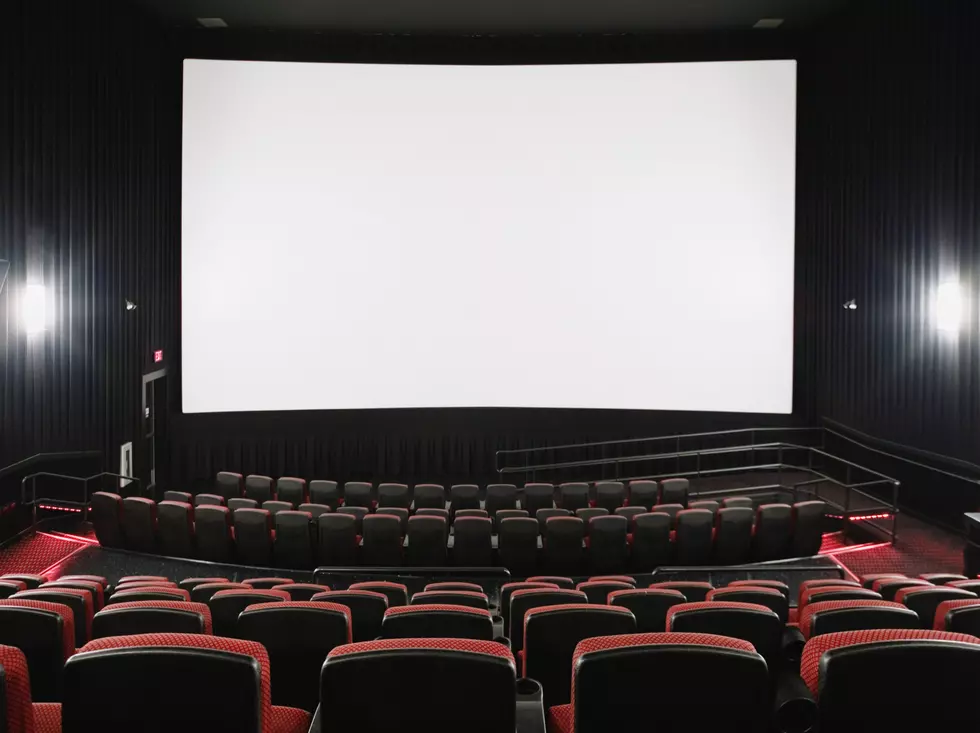 Sing-A-Long's Coming to Liberty Hall in Tyler
Thinkstock
Liberty Hall's movie theme in January will be "Sing-A-Long with Musicals".
On Thursday, Jan. 12 at 7 p.m., Hairspray from 2007 will sing and dance across the screen. Starring John Travola, Michelle Pfiffer and Christopher Walken. "Hairspray" is the story of Tracy Turnblad, an overweight teenager with all the right dance moves. Tracy is obsessed with the Corny Collins Show. Tracy, with her friends, old and new, decides it is time to integrate the show and challenge the norms of her society.
On Thursday, Jan. 19, Liberty Hall will feature the romantic musical, Moulin Rouge, starring Nicole Kidman and Ewan McGregor. This film tells the story of Christian, a poor writer, who accidentally meets and falls in love the beautiful Satine, a courtesan. Baz Luhrmann wrote and directed this Oscar winner. Movie goers can expect to find out whether or not love is enough to conquer all odds.
Finally, on Thursday, Jan. 26, Liberty Hall will wrap up its sing-a-long month with the popular classic, Grease. Moviegoers can watch (and sing-a-long with) Danny, Sandy and the gang sing their way through the trials and tribulation of young love and high school. Dressing up is welcome and encouraged.