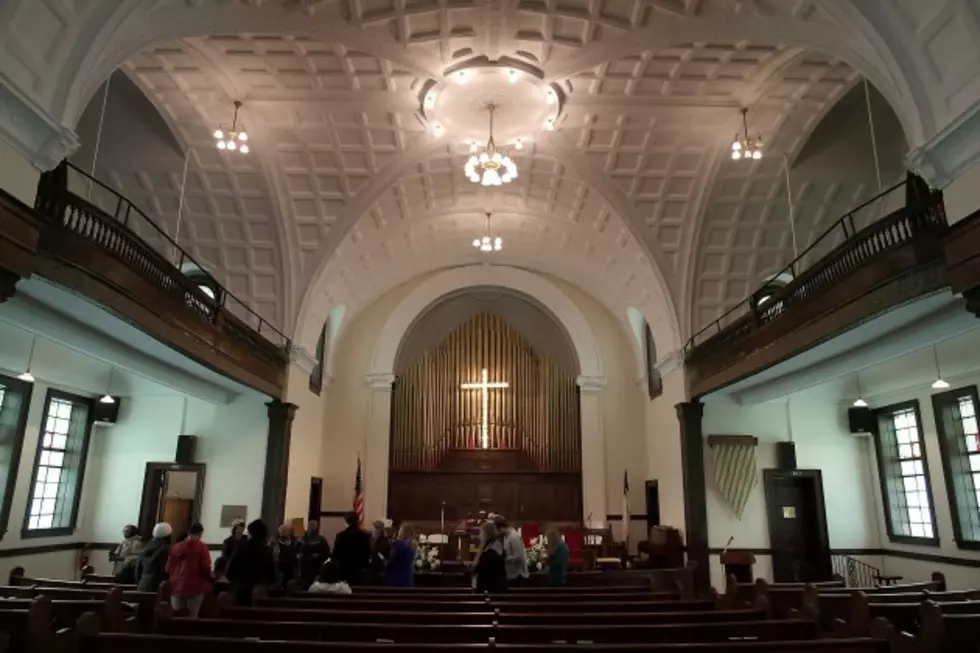 Snapchat Priest Hears Your Confessions
Justin Sullivan, Getty Images
We all are sinners, right? Each person choses to sin a different way, rather it be gluttony, jealousy, vanity or one of the other sins the Bible mentions.
Well, now you have express service in being forgiven. A person posing as a priest is inviting people to confess to him over the social media app Snapchat. "Priest David" of San Antonio (at least he did not claim to be Jesus) accepts confessions over the social media service that allows pictures, videos, and texts to disappear seconds after receipt.
David claims he has been a priest for 23 years, and that his Snapchat usage is related to a college student's project. He also expressed an interest in making confessions easier for Catholics. Is this the equivalent to the drive-through Elvis Wedding in Vegas?
What do you think? Would you confess online to someone you have never met?