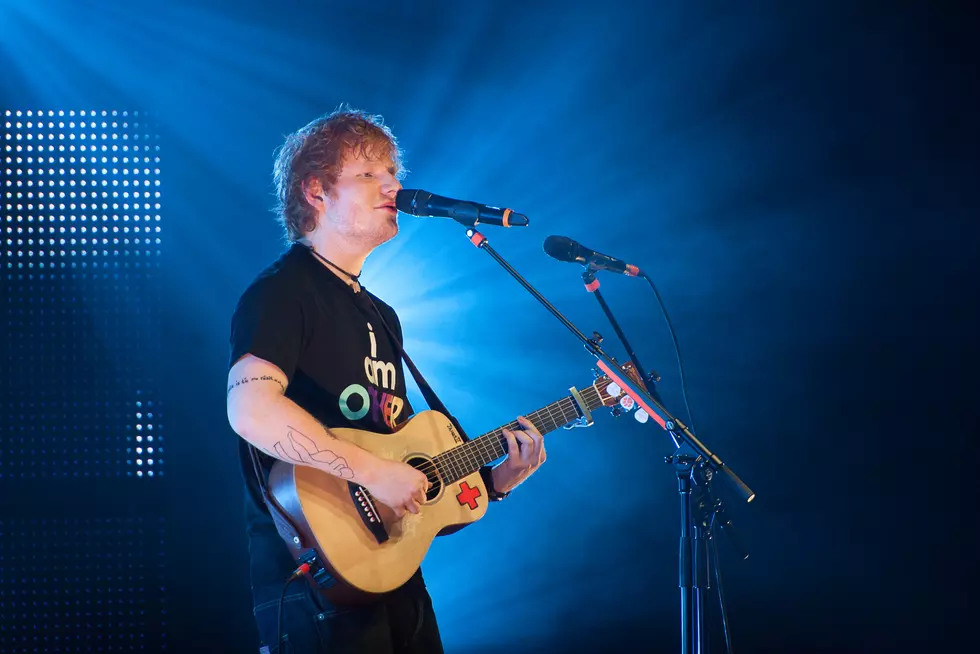 Something to Consider Before You Share Your 10 Concerts on Facebook
Dave Kotinsky, Getty Images
Lately on social media, it seems everyone is sharing a list of ten concerts that they have attended, with one being a lie. This seemingly innocent share could hit you in the pocket book.
Commonly the security question for a locked account is, "What was your first concert?"
While you're sharing your sharing your list of ten concerts on social media, and responding in the comments with which was the lie, and the conversation opens up to which one was your first, or maybe you just listed it first. Internet trolls are watching.
"I typically advise people not to answer those questions. It's not worth it," Tom Gorup, director of security operations for Rook Security in Indianapolis told KHOU11.
No, you didn't see my list of concerts on social media. I just hadn't gotten around to it yet, but now I'll reconsider which security questions I choose to answer online.