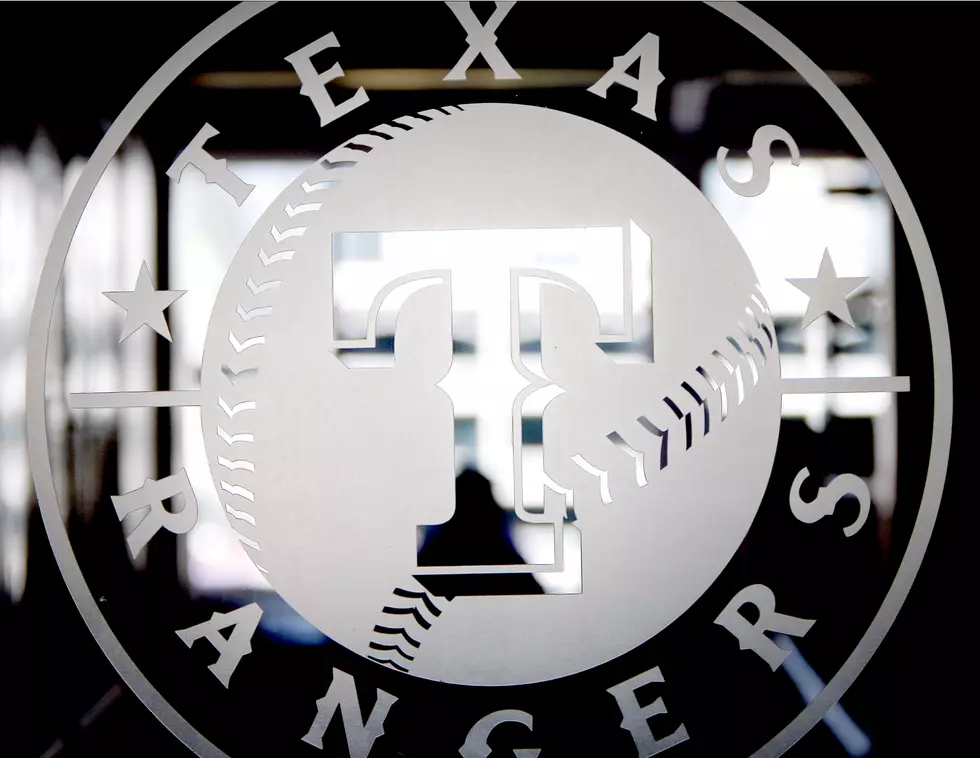 Texas Rangers Winter Caravan in East Texas Today
Brandon Wade / Getty Images
The yearly tradition of the Texas Rangers Winter Caravan will make a stop in Tyler this evening. Stop by T-Mobile on South Broadway 6:30 p.m. to 7:30 p.m. to meet pitchers Chris Martin and Jeffrey Springs along with radio broadcaster Matt Hicks.
Bring the kids to meet the players and get an autograph all for free.
They will also make a couple of stops at charity organizations before the appearance this evening according to kltv.com.
The Texas Rangers Winter Caravan is an annual event where they travel to various spots across Texas to give Rangers fans the chance to meet players that could be a part of the upcoming season. This year's stops also included Austin, San Antonio, Grand Prairie, Wichita Falls and Plano.
You can find out more details on the winter caravan at mlb.com.
The Rangers are in a transition year with a new manager, Chris Woodward, and a lot of new faces in the lineup. It'll be weird not seeing Adrian Beltre at 3rd base this year, too, after his retirement.
The Houston Astros will most likely come into the 2019 season as the favorite in the AL West.