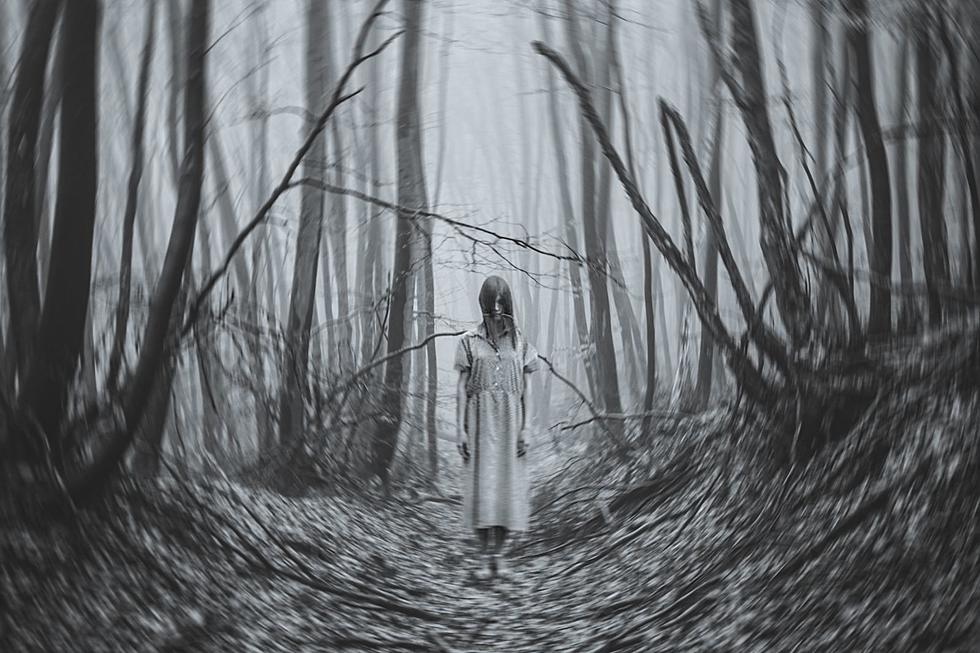 The 4 Most Haunted Small Towns in Texas Will Scare You to Death
unsplash.com
We are in the spookiest month of the year, October. We dust off our favorite ghost stories, find a new costume for Halloween and visit a haunted house or two to get a good scare. While a haunted house will certainly do the trick to get a scream out of you, there are some small towns in Texas that can give you the shivers just by crossing into its city limits. One of these most haunted small towns is well known to us in East Texas, Jefferson.
Marfa, Texas
Each of these scary small towns has a story of a ghost or a haunted hotel or unexplained lights to send shivers down your spine. For instance, Marfa, Texas is know for the Marfa Lights. These are unexplained lights that make an appearance in one spot of the town every night. Despite all the studies that have been done, there has been no explanation as to why these lights appear. Some think it's electromatic in nature, others think it's aliens. No matter, it's still a uneasy sight to see them.
Jefferson, Texas
Jefferson, Texas is well known to us in East Texas and throughout the state, really. The Jefferson Hotel is at the center of the haunted nature of the small town in Marion County. The hotel is known for messages being written on bathroom mirrors, dolls that move, floating orbs, disembodied screams and more. Outside of the hotel, there are other parts of the town that are haunted.
Pampa, Texas
In Pampa, Texas, there is the Worley Hospital. This abandoned medical center is the basis for stories of ghosts, disembodied voices, out of nowhere noises and more. Even passing the hospital during the day will give you the creeps. The multiple broken windows, the boarded up bottom level windows, the old iron on the outside, you can see why this place would be the basis for many ghost stories.
Spring, Texas
Old Spring Town is a part of Spring, Texas that dates back to when the town was settled. Many of those buildings are still standing in some form or fashion giving the town a very creepy vibe, even when the sun is up. There are even legends of people going missing. There are multiple ghost tours you can take through that area, too.
So there you have it, four of the most haunted small towns in Texas. All of them could make for a nice weekend road trip if you're looking for a scary good time.
There are 14 Things Texas Police Do Not Want You to Know
Police in Texas have the hardest job of anyone. That also means they do not want you to know everything about how they do their job. A new list shows some things that police do not want you to know about them.
Gallery Credit: unsplash.com, Getty Images,
Let's Learn 25 Cool and Likely Unknown Facts About the State of Texas
Texas has an interesting history full of facts that even many native Texans do not know.
Gallery Credit: YouTube, Google Maps, unsplash.com, Getty Images
Texas has 12 Weird Laws for Buying and Selling Liquor in the State
There are many who love to enjoy a drink that is made with a liquor of some kind. Thing is, in Texas, it can be somewhat inconvenient to do that. Inside are some weird laws for buying and selling liquor in Texas.
Gallery Credit: unsplash.com