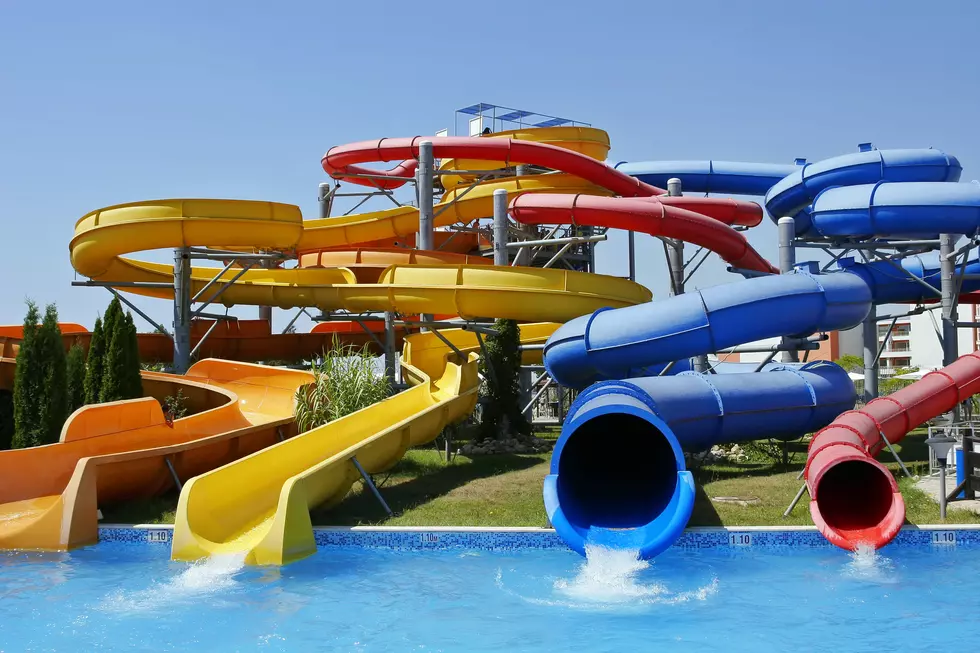 The Great Summer Cool Down: Water Park Edition
Getty Images/iStockphoto
When it's this hot, a trip to the water park is called for!
Mix 93-1, East Texas number one hit music station along with Texas National Bank present the Great Summer Cool Down! Now that the full force of the summer sun is heatin' up East Texas, just about the only way to escape the heat and cool down is with a trip to Splash Kingdom Waterpark in Canton.
Enter your number to get our free mobile app
Click here to get to your Mix VIP account to get qualified to win tickets to:
At Splash Kingdom so you can take a slide down Pink Panic or the Express, get flushed down the Royal Flush, float the lazy river and so much more!
At Epic Waters in Grand Prairie so you can have some summer fun on Lasso Loop, the Texas Twist, Prairie Plunge, take on the waves in the Texas sized wave pool and more!
Win your tickets to Splash Kingdom the week of July 13th and then come back to win tickets to Epic Waters the week of July 20th thanks to Texas National Bank and the Great Summer Cool Down on Mix 93-1.
Gallery — Cool Movie Theme Park Rides That Were Never Finished: