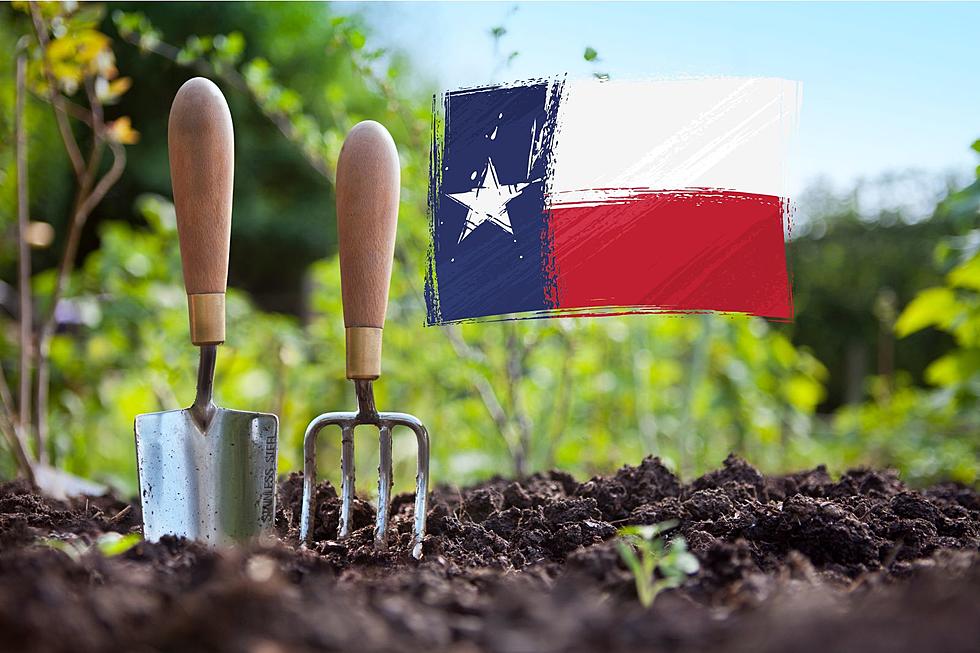 These 10 Plants Are Supposed to be Easy to Care for in East Texas
Canva
Before we even start talking about plants and gardens and playing in the dirt let me start by saying I do NOT have a green thumb. I've never been all that great at planting and growing things but as my wife gets more interested in growing plants and trees I can see why so many people enjoy it. It's fun to watch plants and trees grow.  
But for years Savannah and I would go to the local nursery or often times just the hardware store and pick out a few plants. We would never truly give them the attention or water that they needed to survive. We would be disappointed after seeing the plant die, and then I would complain the next year because often we would just continue that loop of buying and killing plants. 
Find Plants That are Easy
Because I know that I am not great at gardening, I wanted to see what the AI program Chat GPT would say are some very easy plants to grow here in East Texas. Now I do realize that even though these plants typically do well, they still need water and sunlight to stay healthy. But it was fun to see the list of plants that the program came up with. 
Let's Look at the Plants That are Easy to Care for in East Texas
There are lots of beautiful plants and flowers to choose from, here is a look at 10 that should be fairly easy to care for if you're living in East Texas. 
10 Plants Easy to Care for in East Texas
Here are 10 plants that should be pretty easy to keep alive in East Texas.
The Top 10 States Moving to Texas May Surprise You
Folks in Texas are well known for our warm hospitality and friendly nature. It's no surprise that visitors tend to take well to our welcoming atmosphere. Add in our massive size and booming economy it's understandable why Texas cities are seeing a big influx of people.