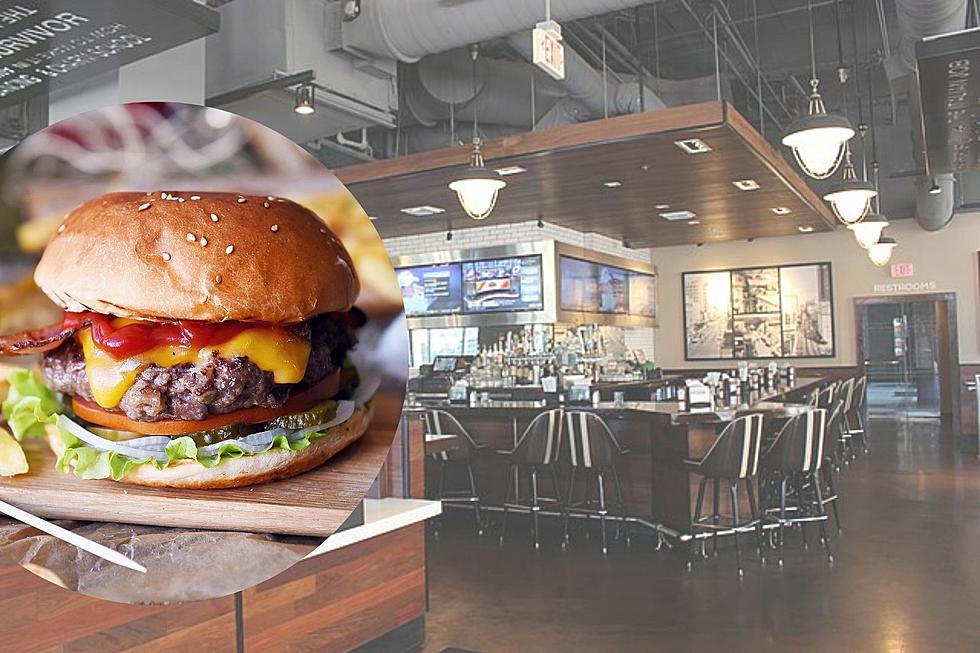 This Big Time Celebrity Restaurant Just Closed in Texas
Canva, Wikimedia Commons,
For a while the show 'Wahlburgers' was huge on television showing the life of Mark Wahlburg along with his brothers and other family members. But Mark's brother Paul didn't get into singing or acting like some of his siblings. He wanted to be a chef and they created the Wahlburgers restaurant serving up burgers and fries but the desire to visit the restaurant has gone down as their restaurant that was open at The Star in Frisco, Texas has now shut down. 
According to Dallas Texas TV on Facebook the celebrity owned restaurant closed it's doors a few days ago. Obviously, there were lots of comments made about the restaurant closing most of which said that the restaurant wasn't anything special. Many comments mentioned that the prices were too high for the quality of the meal. Others mentioned that the food was often too salty when it arrived at the table.  
Wahlburgers Still Doing Okay Nationally
While the Wahlburgers location in Texas has shut down they are still doing well with the restaurant operation as their website shows they are still open in 23 different U.S. states and also operating locations in Australia, Canada, and New Zealand.  
Lots of Celebrity Owned Restaurants in Texas
It will be interesting to see if this celebrity restaurant closing becomes a trend. There are quite a few celebrity owned restaurants in Texas, you just hope that they are generating better results than this Wahlburgers location. We had to see any restaurant have to close their doors.  
LOOK: These Are The Richest Billionaires In Texas
Stacker
compiled a list of richest billionaires in Texas using data from Forbes.
Gallery Credit: Stacker
10 Texas Restaurants Featured On Diners, Drive-Ins & Dives That Are Closed
Just in case you watch a "re-run" that features a restaurant that's no longer there.