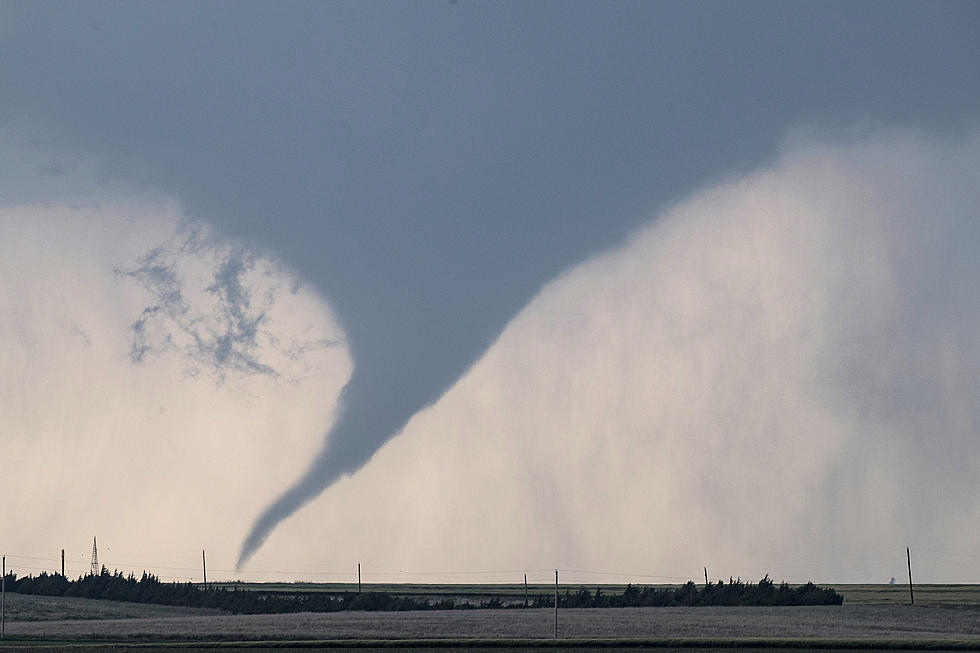 Tornado Victims Are Needed In Van Zandt County [VIDEO]
Brian Davidson / Getty Images
This money has been donated to aid those in need of financial help.
In addition to victims, specialized volunteers are still needed to assist with the ongoing clean up effort along with a need for heavy equipment to be used to repair fences, gathering heavy construction materials among other things.  The county is also looking for affordable housing still for those that were affected by the devastating tornadoes.
The road to recovery is well underway thanks to a lot of help and volunteers from around East Texas.  Canton and Van Zandt County will recover and be stronger.