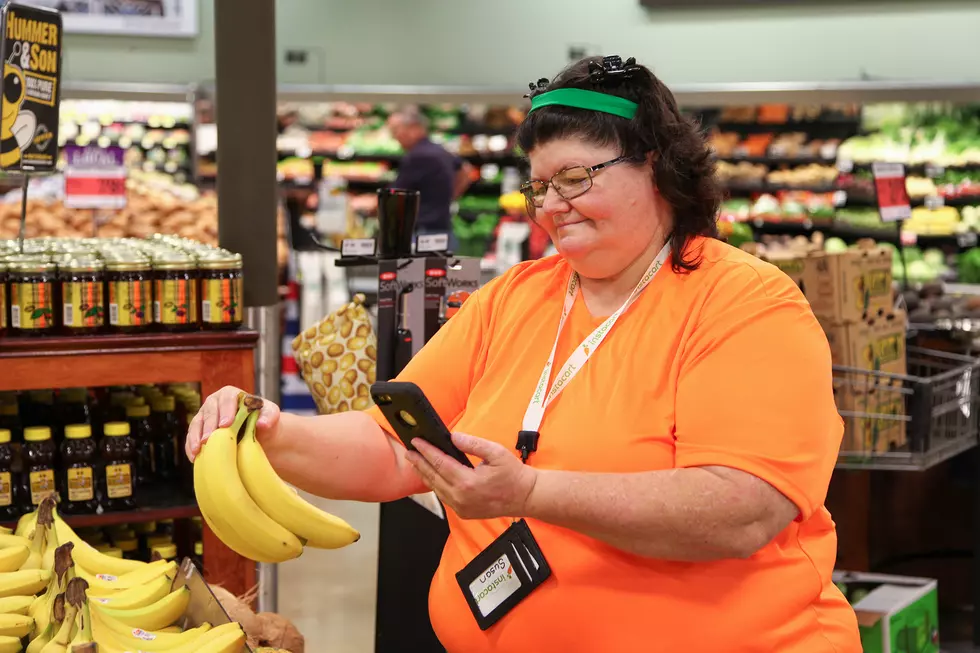 Tyler Brookshire's To Begin Delivering Groceries To Your Door
Brookshire Grocery Company / Instacart
Going to the grocery store with a shopping list and roaming the aisles to fill up your shopping cart with all of your essentials is becoming a thing of the past!
Thanks to technology, several area grocery store chains are eliminating the shopping trip grind by doing it for you through their apps. Once you place your order through their app, you can pick up all your groceries on the side of the building like it's some kind of shady deal going down! Technology and apps have made grocery shopping much easier I know, because I've used them myself!
The game is changing so quickly though. Through a press release from Brookshire Grocery Company, the East Texas grocery store giant announced it is changing the game by offering 'same day grocery delivery through Instacart. This partnership between all Brookshire properties in Tyler (Brookshire's, Super 1 Foods, and FRESH by Brookshire's) and Instacart will be eliminating the trip to the store by shopping for you! According to the press release,
Beginning Thursday (July 12, 2018), customers can use the Instacart service to order and pay for an assortment of meat, produce, grocery, bakery, deli, household, health/beauty, baby, and pet items* from participating Brookshire's, Super 1 Foods and FRESH by Brookshire's stores. An Instacart personal shopper will visit the designated banner to fill the order and then deliver the groceries to the customer's home during their scheduled delivery time frame."
The Instacart grocery delivery service is currently available at the following Tyler area Brookshire properties:
Brookshire's
2734 E. Fifth St.
100 Rice Rd.
2020 Roseland Blvd.
Super 1 Foods
172 Centennial Pkwy.
1105 E. Gentry Pkwy.
113 N.N.W. Loop 323
3828 Troup Hwy.
6991 Old Jacksonville Hwy.
Brookshire's has plans to expand the service to other Brookshire properties as Instacart expands into other areas. There is a service fee associated with the delivery along with a minimum purchase requirement and there are some items that are excluded from the delivery service like alcohol, tobacco, lottery tickets, gift cards and other select items.
So if you despise going to the grocery store, here's your answer! Let someone else do your shopping and deliver your list to you!