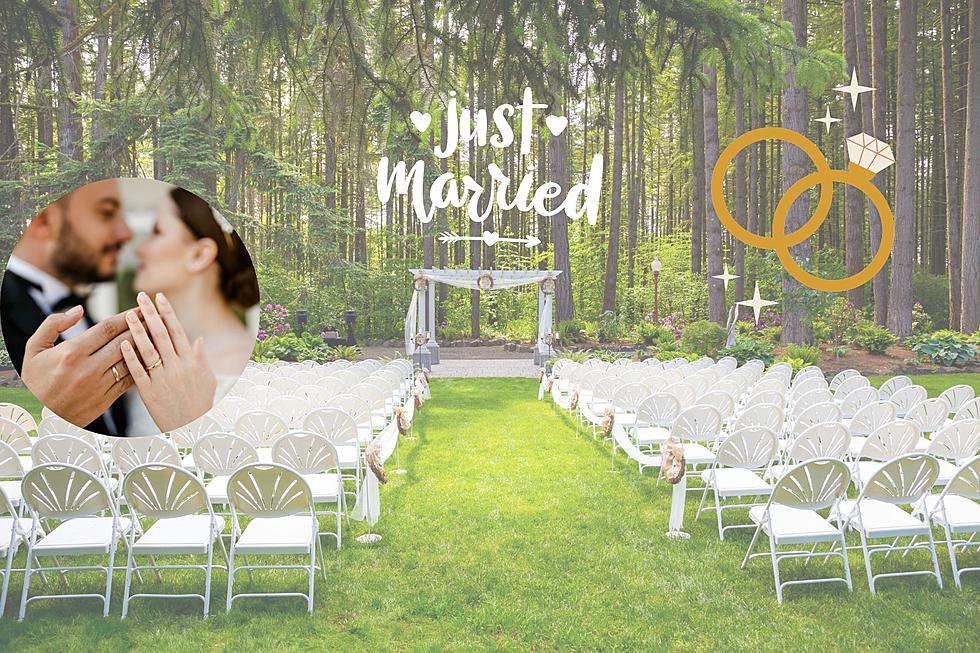 12 Great Options for a Wedding in East Texas, Three in Tyler, TX
Canva
East Texas has so many locations that are absolutely beautiful so in all reality there are lots of great options for places to have a wedding. But if you or someone you know is planning their big day soon I wanted to help give you some ideas, okay not me, but I did ask ChatGPT the artificial intelligent program and wanted to share the ideas that were suggested. 
Before we jump right into the list of suggestions, I want to say that the AI program seems to have done a pretty good job. In the ideas they gave there was a collection of different places all with different settings and styles.  
More Details About the AI Generated List of Wedding Venues in East Texas
Suggestions below range from rustic barns to elegant and boujee settings. Each offer a different set of amenities and they all come at different price ranges. Another thing you will realize when looking at the list of venues below is that they are spread out all over East Texas. Although there are three suggestions in Tyler, Texas and two venues that made the list in Palestine, Texas. 
Do Your Research and Check Availability Quickly
The top wedding venues get booked way in advance, so if you have a favorite don't wait to check dates of availability.  
Let's look at what AI decided would be 12 great options for a wedding in East Texas and a quick description of each on why these venues made the list.  
12 Great Locations for a Wedding in East Texas
Thanks to artificial intelligence here is a look at 12 fantastic wedding venue options in East Texas.
Great Wedding Cake Decorators in Tyler, Texas
If you're looking for someone to create a good looking and great tasting wedding cake near Tyler, TX we have some suggestions for you.