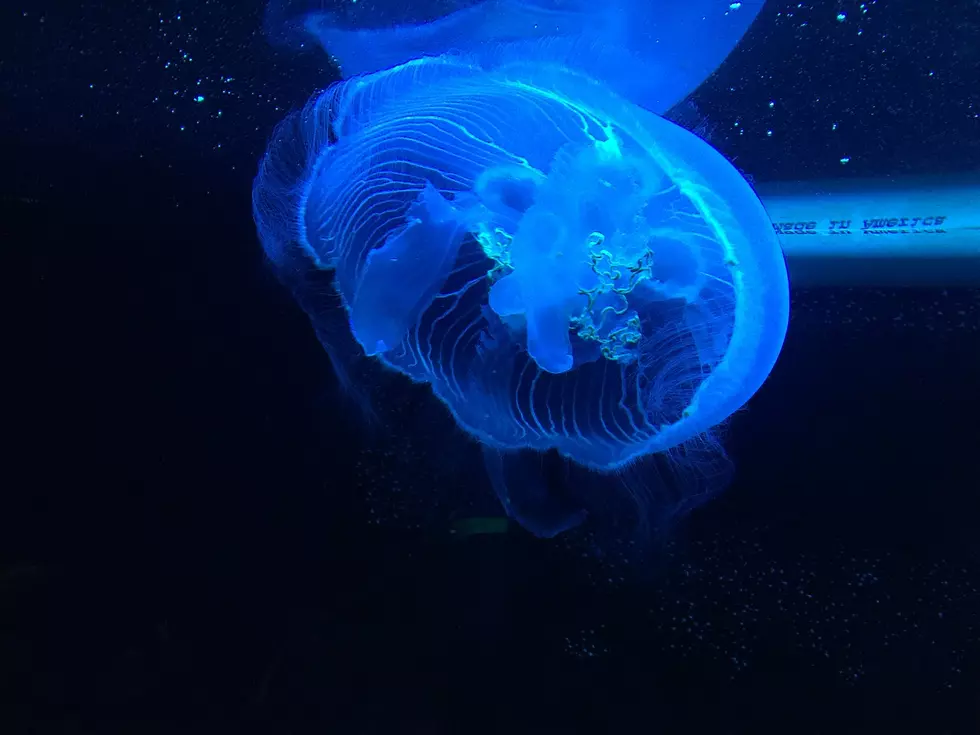 A Trip To Moody Gardens Galveston Through The Eyes Of Lucky Larry
Lucky Larry, Mix 93-1
Moody Gardens Galveston is a fun, quick and educational getaway for the entire family. In addition to exploring the tropical rain forests and the depths of the oceans of Earth, kids can also have fun in the discovery pyramid, keeping their balance on the ropes course, splashing around the water park, taking a ride on a paddle boat and catching many unique 3D and 4D movies.
There is so much to do at this Texas coastal theme park. My family and I recently spent an awesome weekend at Moody Gardens and it all started in the Rain Forest Pyramid where we were in the top of the rain forest canopy hanging out with the birds and looking down at the other animals in the rain forest, like monkeys, turtles, birds, flowers and so much more that makes up the rain forest. Along the way we learned interesting tid bits of information from the rain forest guides as we made our way down to the rain forest floor.
This attraction is also filled with life and color from all the trees and flowers.
Next we made our way to the Aquarium Pyramid where we were transported into the depths of our planet's oceans. We were introduced to many different types of marine life that we never knew existed. We also watched penguins diving and darting through the water from above and below the water line. There were gigantic fish on display along with the opportunity to touch jellyfish. They're very fragile creatures that are extremely soft to the touch as long as you don't touch their tentacles. Jellyfish weren't the only interactive feature in the Aquarium Pyramid, you could also put your hand in a shallow pool and let the many stingrays come up and glide under your hand as they swam around their pool.
After exploring the pyramids and learning a lot about the rain forest and its inhabitants and then learning more about the oceans it was some time for fun in the sun on the ropes course! We were harnessed in and climbing around the course and having a great time. The fun didn't stop there because next came some relaxing time in the lazy river and some fun in the wave pool.
If you're still looking for something to do this summer or any time of the year, Moody Gardens Galveston is an awesome destination that has something for every member of the family.