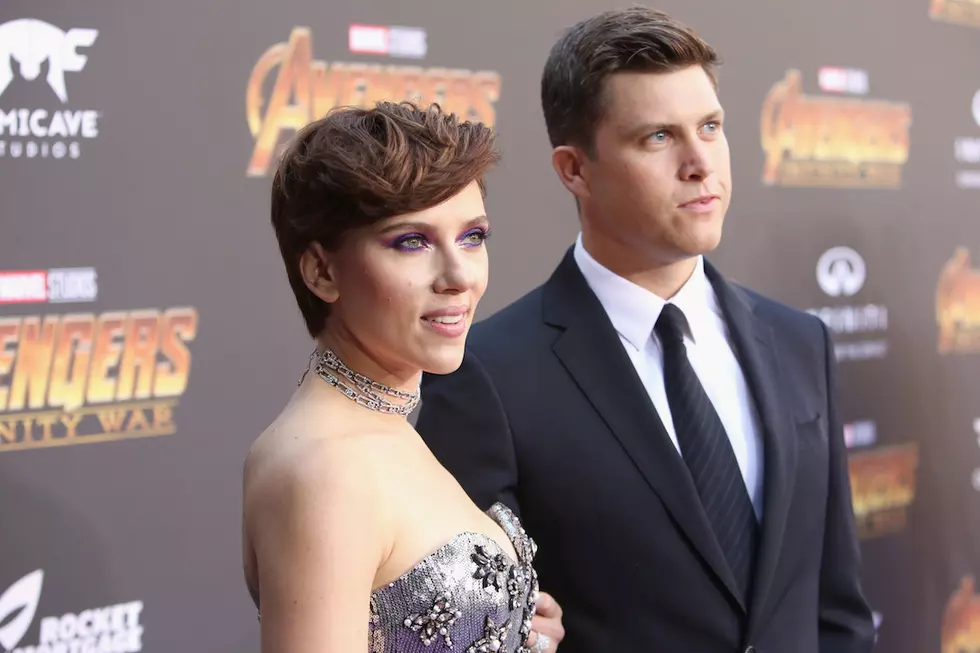 Colin Jost With The Kidd Kraddick Morning Show
Getty Images for Disney
Saturday Night Live's Colin Jost made The Kidd Kraddick Morning Show's Ana a very happy girl.
Colin Jost joined the cast to talk about his new book 'A Very Punchable Face: A Memoir', which is now available on Amazon. He tells us why he named his book what he did along with answering Big Al's question of when was the last time he was actually punched in the face. Producer Nick is a big fan of this book and actually caught on to a joke about one of the chapters that deals with Colin's co-star Aidy Bryant and their fake rivalry. It's kind of a theme that apparently runs throughout the book. When it comes to content in the book he admits there were a couple of things that he wasn't sure about adding to the book but went ahead and added them anyways.
Enter your number to get our free mobile app
When it comes to 'The Weekend Update' on Saturday Night Live, Lorne Michaels and the rest of the producers, including himself, have no idea about the jokes that will be flying during the segment because Colin and his co-anchor Michael Che write each others' jokes for the show. In the book, he actually writes a chapter about pooping his pants as an adult and how his fiance Scarlett Johansson reacted to the chapter.
Give the full interview a listen below.
Notable East Texas Legends