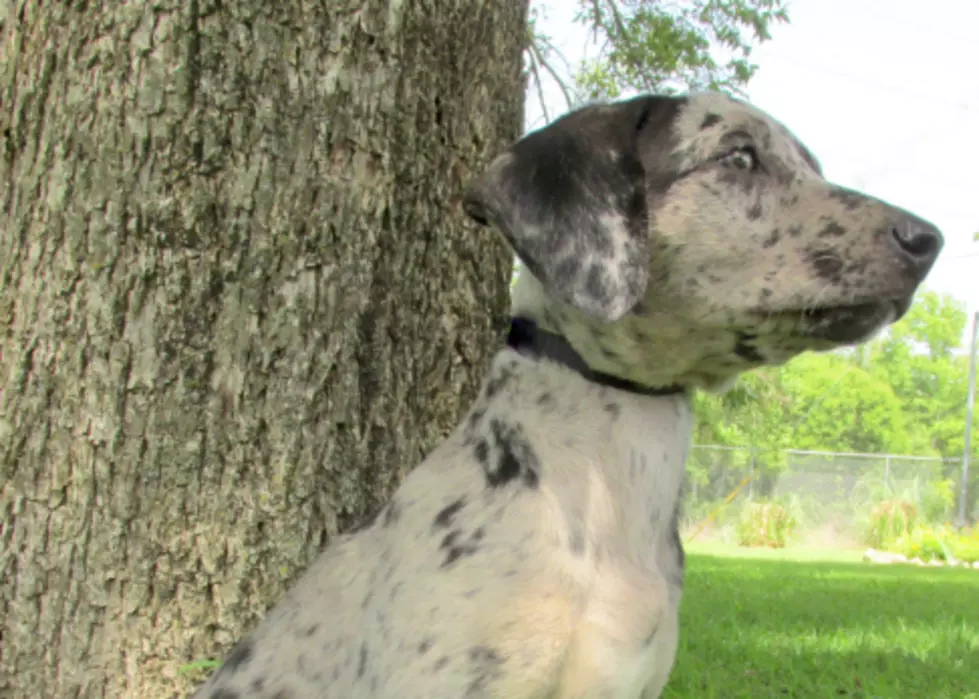 Energetic, Inquisitive & Gentle Are A Few Words That Describe Jazzy – Pet Of The Week
Humane Society's Pets Fur People Tyler
Five month old Jazzy has nothing but love to offer her fur-ever family.
Jazzy is available for adoption from the Humane Society's Pets Fur People in Tyler. Jazzy is a 5 month old Catahoula Leopard mix puppy and weighs about 25 pounds. Full grown, Jazzy will be a medium size girl and is described as energetic, inquisitive, independent, gentle, intelligent, and loving.
Jazzy has been spayed, is current on starting vaccinations including rabies and has been microchipped for identification purposes. For additional information on adopting Jazzy call 903 597-2471 or check the Humane Society's Pets Fur People website.
Adoption hours are Tuesday through Saturday 10 a.m. until 5 p.m. - closed for lunch 1 - 2 p.m. The Humane Society's Pets Fur People is a selective admission no kill animal sanctuary. They offer dog boarding and routine vaccinations except for rabies to the public for dogs and cats.