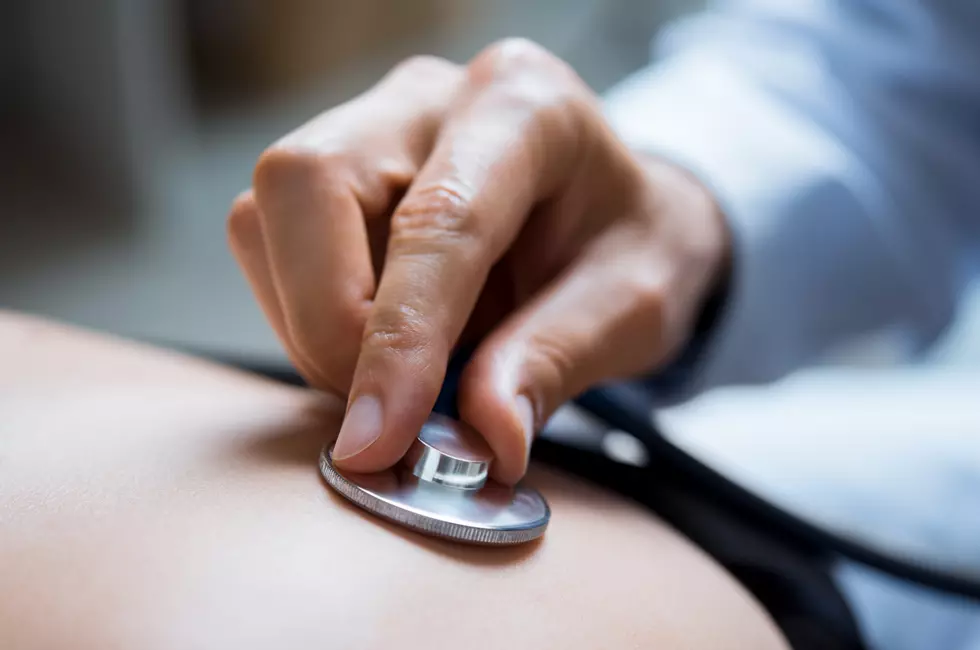 Free Basic Medical Care Event Coming To Van
Thinkstock
If it's been a while since you've been to the doctor for a basic medical checkup because of the lack of insurance, there is a free event coming up that can assist you and your family.
The 2018 East Texas Medical Outreach program will be assisting those that do not have medical insurance by providing back to school shots along with physicals for kids so they can participate in extra-curricular activities.
However, the annual event isn't just aimed towards kids and their shots, this event is for adults as well.
The East Texas Medical Outreach event will be held at Van Junior High on S. Oak Street on Friday, June 29th from 8 a.m. to 4 p.m. For specific inquiries on what type of medical services that are being offered, please call 877.340.8842.