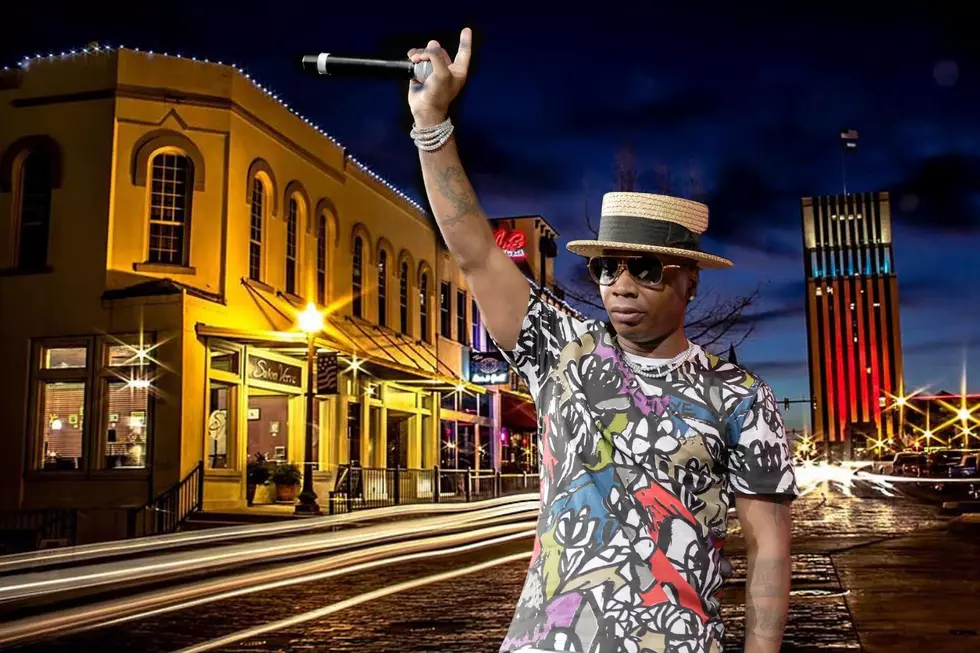 Hip Hop Star Plies Coming To Tyler, TX Labor Day Weekend
Getty Images/Canva
There's an old saying or fashion rule that you shouldn't wear white after Labor Day. While we don't know who actually came up with this rule, that's the rule, so before Labor Day gets here, you need to get your all white outfit together for a special sexy night with a hip hop and social media star!
A Sexy Night Of White Featuring Plies
Hip hop star and social media favorite Plies is coming to Tyler for a special concert Labor Day Weekend Friday September 2nd at The Country River Club located at 13087 US-271 in Tyler. Doors open at 8pm and the show starts at 9.
Plies Performing All Of His Major Hits Including "Bust It Baby" and More!
Plies has done something that only a small handful of rappers could ever accomplish. In just a few short years, he has won over just as many starry-eyed teenagers and hardcore thugs as he has bleeding hearts and R&B fans alike.
Tickets and Tables Are On Sale Now!
Also, you can catch a great lineup of openers including AllBiz, DonFu, Lonk, Trey Dez, Pave, Skrill, Aye Jezee and Rod Willz with DJ Tee Bee and DJ Polo on the 1's and 2's and its all hosted by Cory Espie. You can reserve tables by calling 817-798-0836 or you can purchase tickets by visiting baileymusicgroup.net.
Keep it locked to the All New Kiss-FM for your chance to win your way into this great show!
See Rappers Who Said They Were Retiring During Their Career
See 10 of the Shortest Beefs in Hip-Hop
Beefs within rap that ended quickly.
Beyonce's Mom Tina Knowles $6 Million Dollar Texas Estate
Take a look inside this opulent estate that Beyonce is reportedly paid close to $6 Million bucks for her mom.