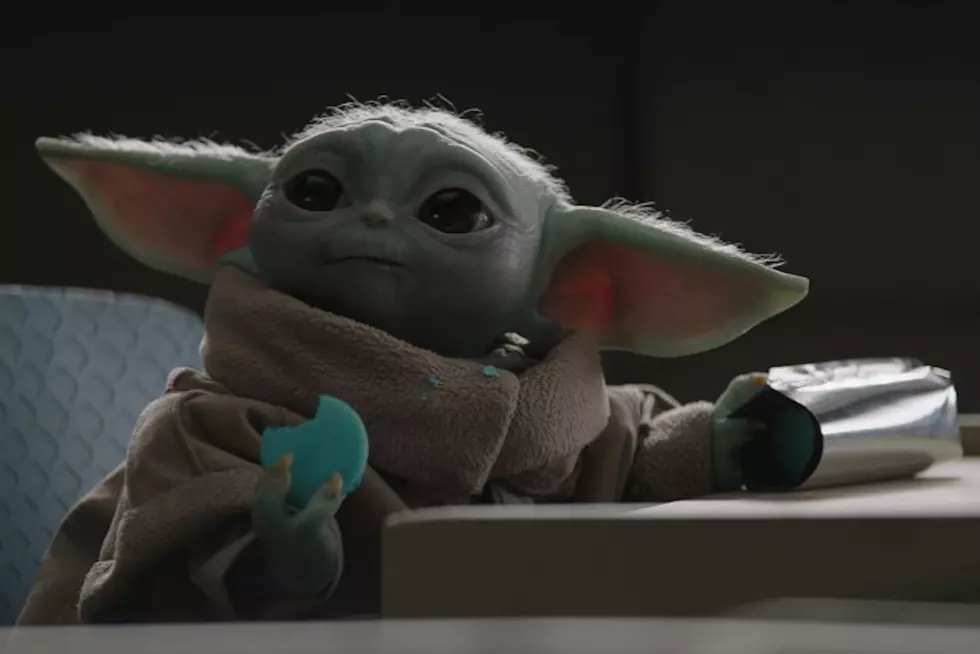 J-Si's Son Cason Experiences Loss For The First Time
Lucasfilm
Enter your number to get our free mobile app
Experiencing loss for the first time can be pretty traumatic.
J-Si's son is a big fan of 'The Madalorian' on Disney+ and the two have been watching the series since it first debuted on the streamer. After watching the final two episodes along with Part Time Justin, this was the final chapter in the series and after it was over Cason had a pretty serious question for J-Si. He asked him if he would ever get to see Baby Yoda in 'The Mandalorian' again. J-Si replied with he didn't know because a new chapter was going to begin with the next season.
Cason was clearly affected by the answer J-Si gives him. Cason responds with, 'is this what its supposed to feel like when something I love goes away?' Having the show end this way affected Cason at bedtime too.
With that development, it reminded J-Si how he cried when his favorite TV show came to an end. The other Kidd Kraddick Morning Show cast members revealed their feelings about learning about their favorite shows' final episode and how they handled it.
Caldwell Zoo Baby Giraffe