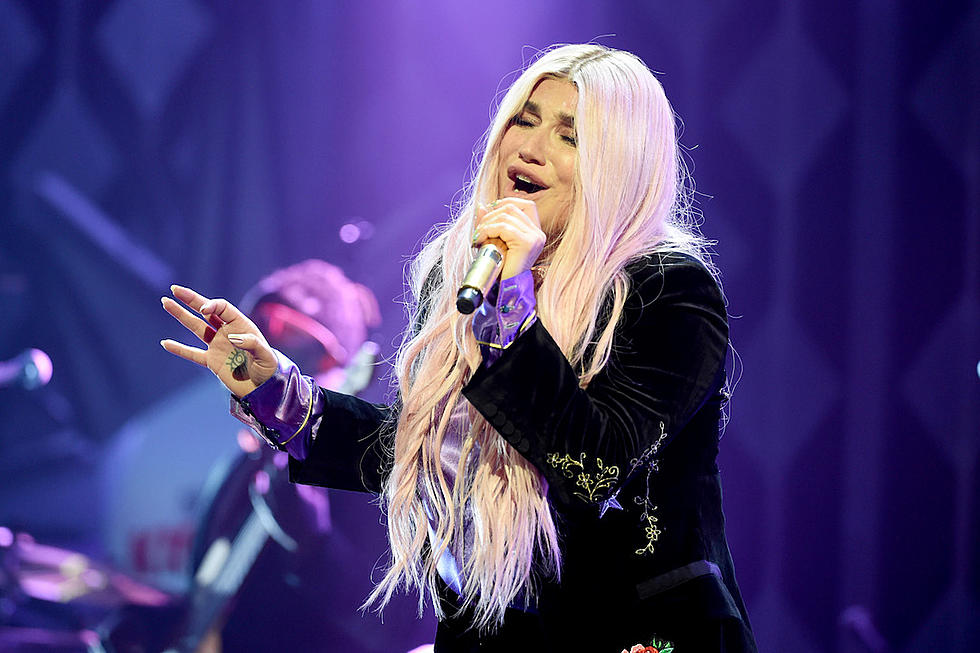 Kesha Joins The Kidd Kraddick Morning Show
Cooper Neill, Getty Images for iHeartMedia
Enter your number to get our free mobile app
Everyone has a creepy story, they just might not have experienced it yet.
That's the opening line from the interview with Kesha. She joined the show to talk about her new podcast called 'Kesha And The Creepies'. After listening to her talk and discuss the topics from the podcast it makes you wonder is there really a bigger picture that we're just not seeing.
Kesha describes the creepies and the unexplainable is what keeps life magical. The podcast explores the supernatural, aliens, ghosts, alternative lifestyles, astrology and basically all over the map and talks to people who have interesting perspectives on thoughts and other mediums.
Kellie suggests to Kesha a couple of celebs that she should have on the podcast, Demi Lovato is one! Kesha admits to have always been chasing the explanation of why we're here and what life means and it's a driving force behind the podcast.
Give the interview a listen below and the podast a listen too.
Celebs Share Their Personal Paranormal Stories