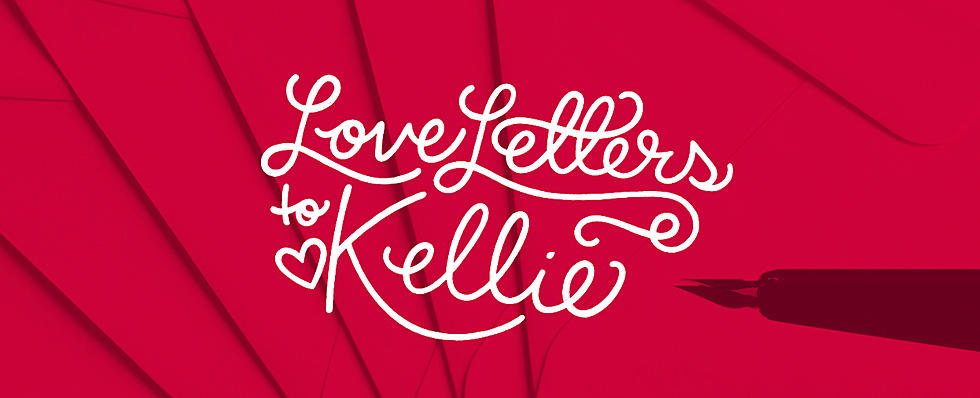 Love Letter To Kellie: Public Flirting And Fights
KiddNation.com
Enter your number to get our free mobile app
The Kidd Kraddick Morning Show's resident 'Love Expert' is in and she's giving her advice to members of KiddNation who are turning to her for some help in navigating their messy relationship.
So someone is letting Kellie know that every time she and her boyfriend goes out, they get in to a fight over his hard core flirting. It is so bad that while out one night she left him at the club and his friend had to bring him home five hours later.
James wants to know how to handle his girlfriend who says that James cannot tell her who she can and cannot hang out with. James learned that she's seen an ex a couple of times and confronted her about it and she threatened to break up with him and block him too. James is wanting to know if he did the right thing.
Another member is wondering if it is awkward to still be friends with the ex's family?
While another member of KiddNation learns that her husband is in love with someone else. He revealed this to her after he was drunk. Kellie gives her opinion to this member of KiddNation along with all the other situations in today's episode of 'Love Letters To Kellie'.
[spreaker type=player resource="episode_id=43027879" theme="light" autoplay="false" playlist="false" cover="https://d3wo5wojvuv7l.cloudfront.net/images.spreaker.com/original/5976efa5834310fe0524177e084e29da.jpg" width="100%" height="400px"]
LOOK: TV Locations in Every State