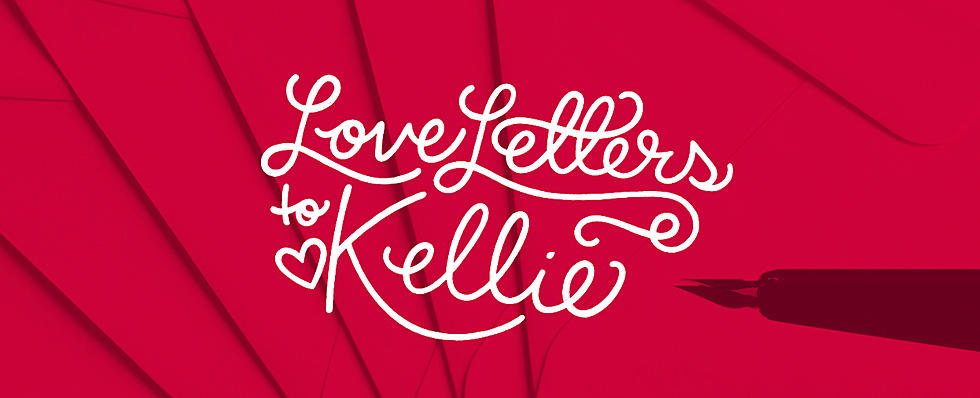 Love Letters To Kellie: Boyfriend Doesn't Take The Time
KiddNation.com
Kellie Rasberry's at it again, dishing advice on relationships.
When there's trouble in paradise, members of KiddNation often turn to Kellie Rasberry for some advice on how to address the situation within their relationship. Today's edition opens up with a young woman turning to Kellie for some advice about her boyfriend of a year and a half. Dating since high school, at first he was the clingy one and she gave up her friends for him. Now that he's at college and joined a fraternity (during his second semester), he doesn't come back home every weekend like he used to and now she's the one feeling insecure because she see's pics of him on social media having a good time. When confronting him about the situation and not spending time together, he replies with she's stressing him out and causing his anxiety to go up. She wonders if she has the right to feel this way and that he's putting too much into his fraternity and not their relationship.
Then there's another member who's afraid that she's never going to have the child that she's always wanted. She can't seem to stay with someone past the third date, she's seeing a therapist and feels like she's constantly mourning. Kellie gives her advice to this woman's situation.
Another member of KiddNation has a situation where a family friend slipped up and told his wife of sixteen months about an affair her husband had with a co-worker in his office before they got married. They still work together and in the same office and now his bride is constantly questioning his motives and wondering if it will happen again. He wonders if she'll ever get to the point of forgiving him.
Kellie addresses these situations and more in today's Love Letters To Kellie.
Listen to "Love Letters To Kellie- Boyfriend Doesn't Make Time For Me" on Spreaker.
Here are 50 of your favorite retail chains that no longer exist.