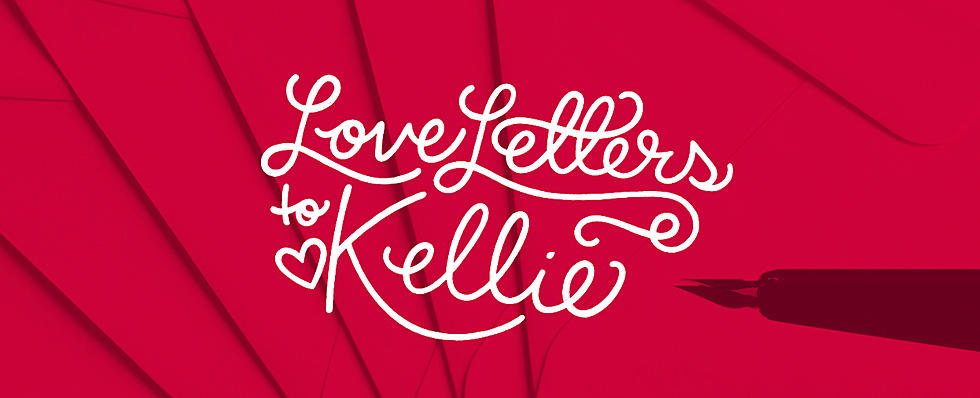 Love Letters To Kellie: He Won't Put A Title On It
KiddNation.com
Enter your number to get our free mobile app
Kellie Rasberry is back with more advice for members of KiddNation experiencing some issues within their relationships.
There are issues within any relationship no matter what kind of relationship it is - romantic, family, friend, siblings, work - and KiddNation members are turning to Kellie Rasberry to help them navigate though some difficult times. In today's edition of 'Love Letters To Kellie', a member seems to have everyhing they want in a relationship and its going great, but should they just move on because her 'boyfriend' will not put a label on himself or the relationship.
Then there's a wife who wants her husband to be more present in their relationship and with their children. He's great and caring and helps others with all kinds of issues, but has little time with his family.
Another member is curious to whether or not to get a lawyer involved to help them solve their issue with legal counsel.
Plus, someone is getting ghosted via a long distance relationship, but the ghosting blame is being deflected to COVID. He's wondering what he should do about this. Kellie dishes out some great advice on all of these situations because she is 'The Love Expert'!
A Look At Different Types Of Engagement Rings