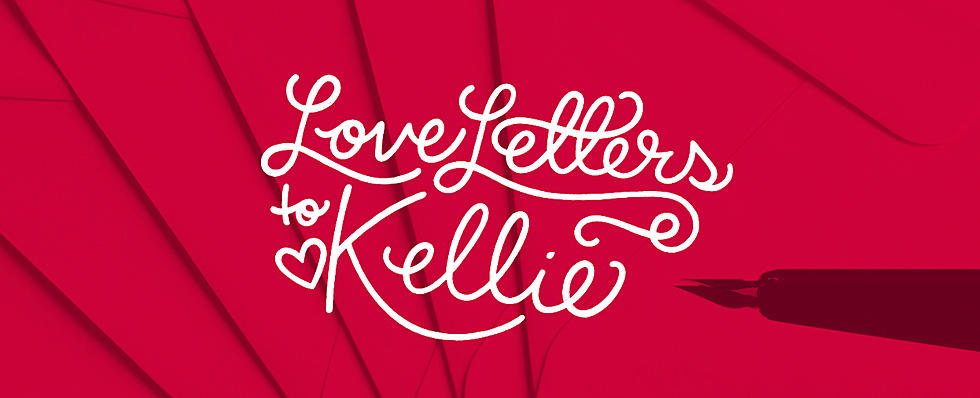 Love Letters To Kellie: Husband Doesn't Speak
KiddNation.com
KiddNation's love expert is in and dishing more advice on relationships.
Enter your number to get our free mobile app
Each Monday and Wednesday Kellie Rasberry receives letters from members of KiddNation who are encountering some kind of issue in their relationship - sometimes good, but most of the time a serious problem. Kellie helps these members in their situation by supplying them with her advice. In today's episode we learn of a husband who no longer wants to talk to his spouse and she is wondering how to handle the situation. While another member has a huge crush on their friend, but are just too scared to make a move. Then Kellie gives some advice to a member on how to talk to their son about his biological father who's apparently not a good person. Kellie advises on these situations and others in today's edition of Love Letters To Kellie.
OH NO WE DIDN'T: 12 Photos That Prove That Alpacas Are Cuter Than Llamas