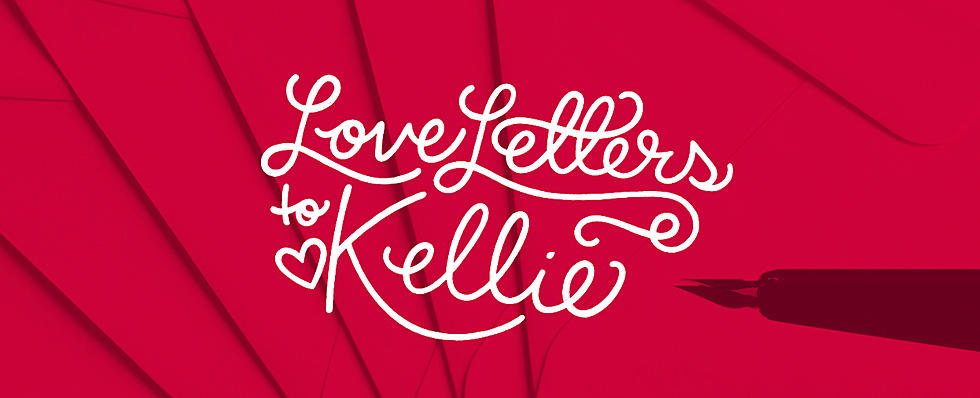 Love Letters To Kellie: I Want My Best Friend's Girl
KiddNation.com
Judging from the title of this, you've gotta already know what Kellie is going to say!
When there's an issue in a KiddNation members' relationship, they often times write Kellie a 'Love Letter' so that she can help them figure out how to address the issue and help them work towards a solution. In today's edition, a married guy of seven years with four kids is wondering how to get his wife to take control when it comes to doing laundry. He makes her feel special, wanted, appreciated and loved and all he wants is a little bit of the same in return. Other than that, the marriage is apparently going great.
Six months into a relationship, a member is asking Kellie how to handle her boyfriend that refuses to compromise. When she makes a suggestion on something he always has a comeback against the suggestion and she is wondering how to get him to come up with the suggestions and follow through on a decision.
After talking with a man for almost a year (thanks to quarantine), developing feelings for a guy, a member of KiddNation feels like her lie stages are not aligned with his right now, She is 32, divorced with two kids and he's 28 never been married with no kids. Not looking for love, she feels that she has found someone to create a relationship with and doesn't want to miss out on the opportunity, but isn't sure what to do.
Then there is this situation, which is a major bro code violation. A dude is in love with one of his dude's girlfriend. They've been together for four months and he can't get the feeling of her off of his mind and is turning to Kellie on advice on what to do next.
If you have a situation with a relationship and would like some advice, you can always write a 'Love Letter To Kellie'.
Listen to "Love Letters To Kellie- I Want My Best Friend's Girl!" on Spreaker.
KEEP READING: Here are the most popular baby names in every state
Using March 2019 data from the
Social Security Administration
,
Stacker
compiled a list of the most popular names in each of the 50 states and Washington D.C., according to their 2018 SSA rankings. The top five boy names and top five girl names are listed for each state, as well as the number of babies born in 2018 with that name. Historically common names like Michael only made the top five in three states, while the less common name Harper ranks in the top five for 22 states.
Curious what names are trending in your home state? Keep reading to see if your name made the top five -- or to find inspiration for naming your baby.