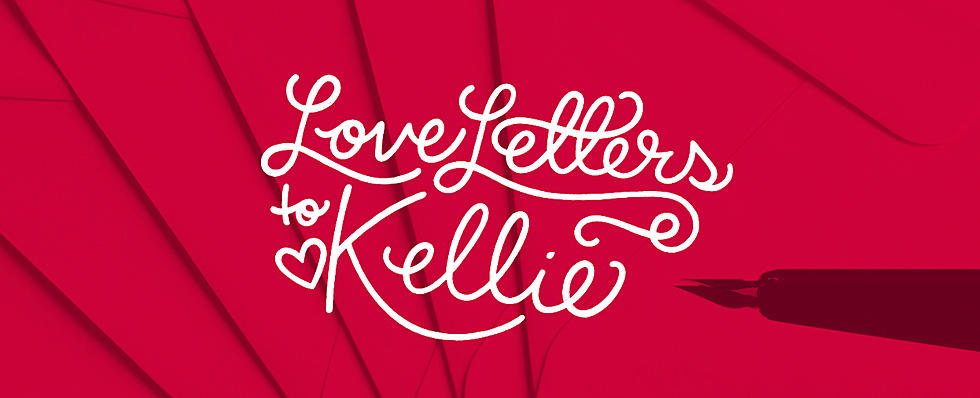 Love Letters To Kellie: Is An Age Gap A Problem?
KiddNation.com
Enter your number to get our free mobile app
The 'Resident Love Expert' is in giving advice to members of KiddNation who are seeking advice on their relationships.
When there's trouble in paradise, those that are hurting or questioning things in their relationship often turn to Kellie Rasberry for some advice. After being married for five years with one child, one member of KiddNation does not understand why her husband does not want to have another child. She says she has some health issues and her husband feels like he could lose her with another pregnancy due to her health problems. She longs for another child and feels like he has PTSD after having a child as a teenager and is looking for some advice.
After being in a toxic, unhealthy marriage for four years, this member of KiddNation has found a man who puts her and her son on pedestals. She feels that she has found THE ONE, the one that she wants to be with forever, however, her family does not accept the age gap. She's asking Kellie if an age gap of this size is a deal breaker?
Another member is wondering when her boyfriend is going to propose to her and what she should do to push him along. He has apparently asked her son for permission to marry his mom and he said yes. She's afraid that they'll move into a very comfortable place and become a common-law couple and not really get married.
After dating a guy for two years, he's seemed to have given up and blames everything on COVID. At the age of 29, he's living at home with his mom, sleeps late, hasn't finished his senior year of college because of the pandemic and isn't in to helping her or understanding her situation. She's wanting to know if she should just move on.
Listen to "Love Letters To Kellie- Is An Age Gap A Problem?" on Spreaker.
CHECK IT OUT: 100 sports records and the stories behind them