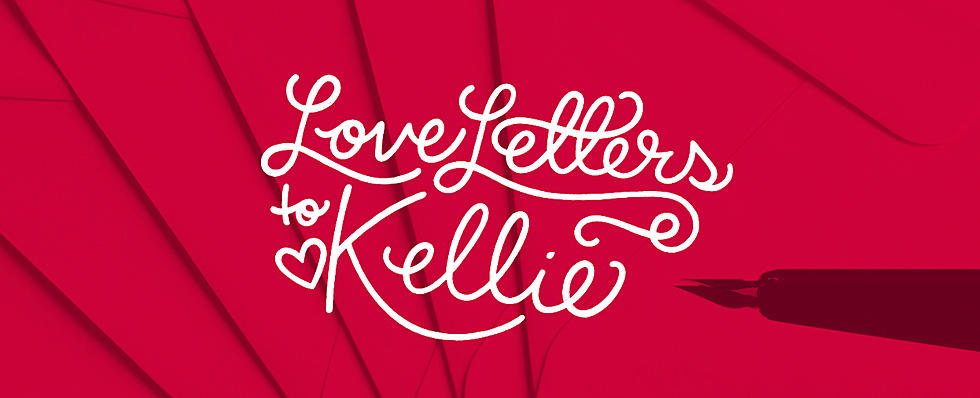 Love Letters To Kellie: Kellie's Honest Rant
KiddNation.com
When it comes to advice on love and relationships, KiddNation turns to Kellie Rasberry for advice.
If a member of KiddNation is having an issue within their relationship, they often write to her so that she can give them some honest feedback on how to handle the situation they're encountering. This morning Kellie gives advice to a middle schooler who just found someone online that she likes, but she has a problem though, she can't stop thinking about the boy she told last summer that she has a crush on him. She finds it a bit awkward when she runs in to him in the hallway of the school and is now wondering if there's anything she can to stop thinking about him.
Then another member is ready for marriage and has a rather intersting situation when it comes to the ring and is wondering how she pushes her boyfriend along to ask the question. He has an old wedding ring and she has an old engagement ring and she's wanting to sell both so that they'll have the money for a new ring.
Another member of KiddNation is wondering how to tell her brother that his current girlfriend is really not good for him and hasn't revealed to him yet what she did at a family gathering to one of his other friends.
Then one letter leads Kellie to go off on one of her famous 'Rantberry's' after hearing about a woman who is in a relationship with a man who is married. There are more details, but we'll leave that up to you to get in this best of audio clip and to listen to Kellie Rasberry's rant for this member (wink wink)!
Listen to "Love Letters To Kellie- Can't Stop Thinking About My Crush" on Spreaker.
READ ON: See the States Where People Live the Longest
Read on to learn the average life expectancy in each state.