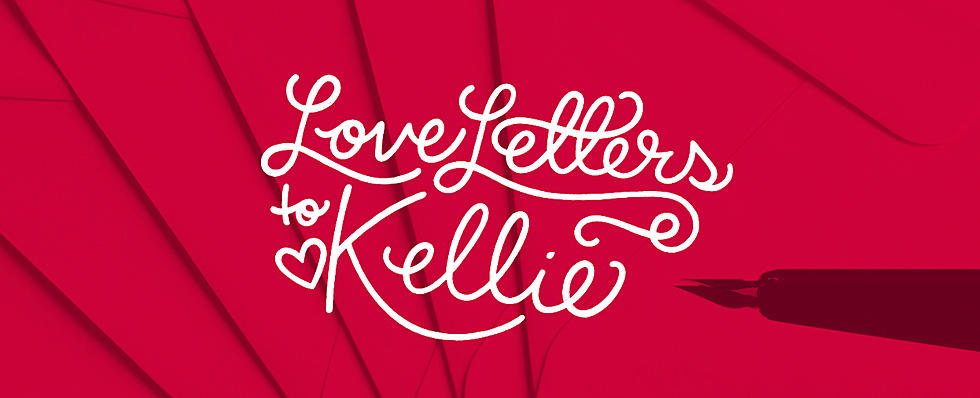 Love Letters To Kellie: Looking For Closure
KiddNation.com
Enter your number to get our free mobile app
KiddNation turns to Kellie Rasberry for some advice on how to handle certain issues within their relationships.
In this edition, Kellie is asked by a member of KiddNation if they should let their awful best friend go or just accept them as they are and continue. They have been best friends for more than twenty years and have had a couple of fallings out but seem to patch things up.
After being married ten plus years a wife is wondering how to talk to her husband about talking about finances. Apparently its the only thing he wants to talk about and she doesn't want to hear anything about it.
Then there's this KiddNation member who is wondering how to set boundaries with their mother. Plus, when someone says they need closure, that's not really what they're looking for. Kellie gives her advice on that along with how to mend a mother daughter relationship.
If you need advice on any aspect of your relationship, Kellie Rasberry is here to give you some advice on how to navigate your way through it. Submit your letter here.
My Favorite Small Texas Towns With The Funniest Names