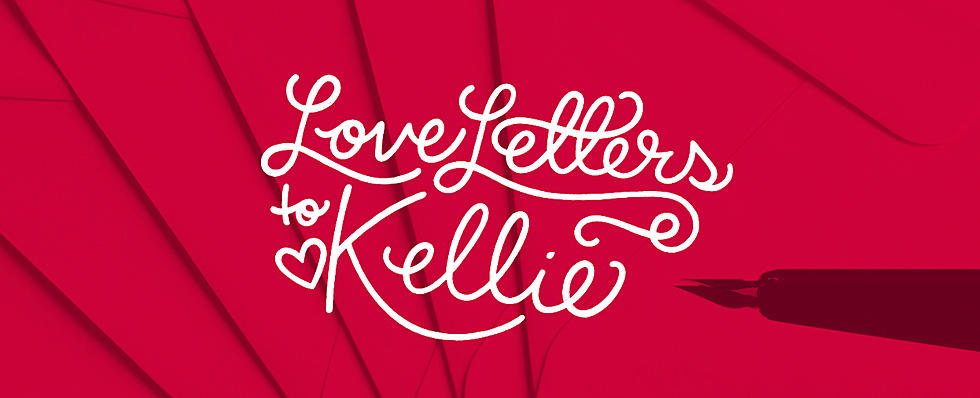 Love Letters To Kellie – 'Married Bad Dude'
KiddNation.com
KiddNation's resident love expert is in and dishing the advice.
Not all relationships are equal, some are better than others. For those that aren't 'better than others', members of KiddNation often write in to Kellie Rasberry for some advice and she's happy to dish it out.
In this edition Kellie's advice is being sought after to whether or not say something to a widowed mom who married a bad man and apparently doesn't realize it. This member is wondering who, if anyone, should step in and tell her.
Then there's a member who is in a relationship and the subject of marriage has come up, but there's a problem, their partner isn't fully divorced yet. Kellie's wondering how far she's willing to go to show him that she's not playing. Finalize the divorce first.
Kellie addresses these issues with these KiddNation members along with quite a few others in the following edition of 'Love Letters To Kellie'.
The Quickest Celebrity Engagements