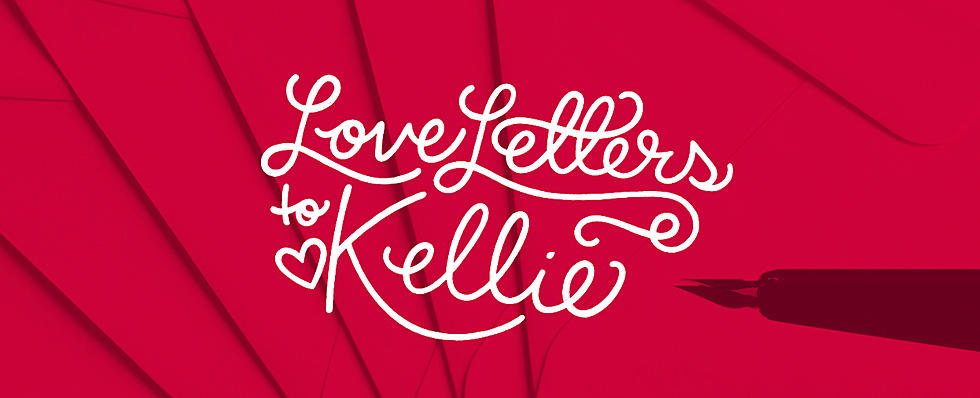 Love Letters To Kellie: Mom Diminishes My Feelings
KiddNation.com
The 'Resident Love Expert', Kellie Rasberry, and she is dishing out advice to members of KiddNation who are seeking it when it comes to their relationships.
Kellie starts off by trying to help a ninth grader who has turned to Kellie for her serious advice on her harmful relationship with her mom. This ninth graders' mom makes fun of her a lot and spreads rumors to her family. She makes it a point to not speak to her mom and feels like her mom is more of a bully than a mom.
After giving a relationship a try a couple of times she realizes its over, but has realized that she's discovered feelings for one of her ex's cousins, who apparently had feelings for her. She's not sure whether to pursue this cousin or not, but has learned through family members that he's interested in her too. She says it feels so wrong but at the same time feels so right and now she's turning to Kellie for advice on her next move.
In one relationship a husband wants a baby because he feels alone, especially after visiting his parents. He feels that he will have a better sense of belonging if he has a baby of his own. The wife wants to know if she is wrong for not wanting to have a baby right now for just that single reason to have one.
Kellie gives her advice to help these members of KiddNation navigate their relationships.
Listen to "Love Letters To Kellie- Mom Diminishes My Feelings" on Spreaker.
LOOK: Famous Historic Homes in Every State