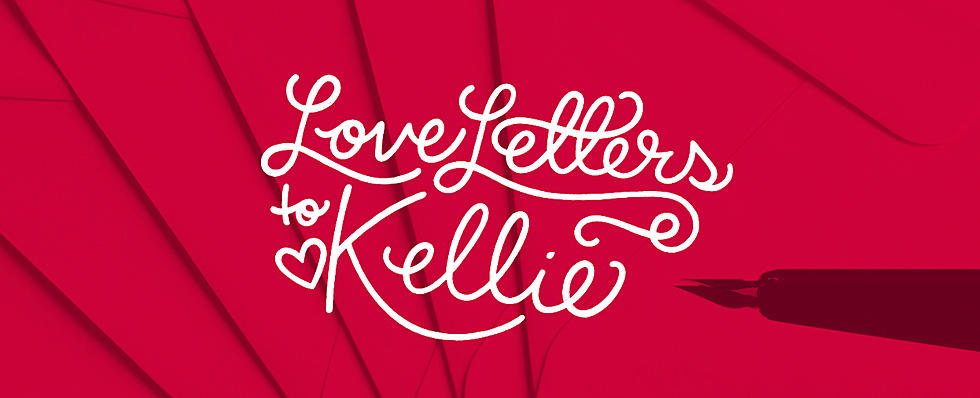 Love Letters To Kellie: My Kid Is Ruining My Relationship
KiddNation.com
Kellie Rasberry is tackling some tough relationship issues from KiddNation.
Members of KiddNation who are experiencing a rough spot in their relationship are turning to her for some of her honest advice on how to navigate the problem to a more favorable outcome. In today's edition, there's an angry kid that is coming between a relationship. She has found the man of her dreams, he has a teenage daughter and she has two teenage sons. It's her oldest that is lashing out against her and his little brother and the boyfriend doesn't want his girlfriend end up resenting him because the actions of her son.
She threw a big birthday party for the love of her life, with the blessing of his family. The day after he blindsides her by saying he wants out after being together for three years. There are reasons why he wants to end things but she doesn't want it to and it has destroyed her. She's asking Kellie whether or not she should fight for this guy or give up on him as she has felt he gave up on her and the relationship overnight.
A widower is turning to Kellie for some advice on how to get back in the dating world. He only dated his wife, was married for more than 25 years and has just now come to terms to get back out there and find someone.
Kellie gives some great advice to these KiddNation members and their situations along with others. If you're having an issue within your relationship, write Kellie a letter and she could be giving you her advice soon.
Listen to "Love Letters To Kellie- My Kid Is Ruining My Relationship!" on Spreaker.
KEEP READING: Here are the most popular baby names in every state
Using March 2019 data from the
Social Security Administration
,
Stacker
compiled a list of the most popular names in each of the 50 states and Washington D.C., according to their 2018 SSA rankings. The top five boy names and top five girl names are listed for each state, as well as the number of babies born in 2018 with that name. Historically common names like Michael only made the top five in three states, while the less common name Harper ranks in the top five for 22 states.
Curious what names are trending in your home state? Keep reading to see if your name made the top five -- or to find inspiration for naming your baby.