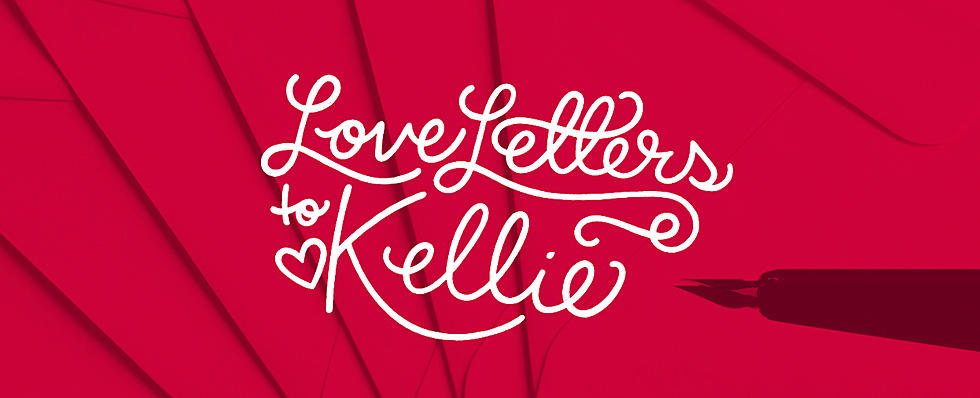 Love Letters To Kellie: Naughty Store
KiddNation.com
Enter your number to get our free mobile app
Kellie Rasberry, The Kidd Kraddick Morning Show's resident 'Love Expert' is in and she's dishing out her advice.
For those members of KiddNation that are facing some difficult times or interesting situations in their relationship and not quite sure how to handle it or navigate it, turn to Kellie Rasberry for her take on the situation. In today's episode, Kellie is diving deep into some relationship issues.
Kellie gives advice to a woman who has been with the same man for twenty years (married for ten) and things just aren't the same with them physically. She's given up on certain things and is wondering what to do to turn things around. While dishing out some advice Kellie has some great advice for this KiddNation member, but it comes with a big caution!
Crystal asks Kellie what to do in her relationship because her 'husband' has anger issues and during heated discussions and arguments he gets physical and places his hands on her. It's apparently a two-way street, but Crystal admits to more self control. She is wondering what to do since the 'marriage' isn't official because there's no marriage license signed yet and she has a daughter.
Another member is seeking advice on how to navigate the subject of children. Her husband wants kids and she does not and is wondering if her desires will lead to a divorce. Then there's a guy who's turning to Kellie for some advice on how to stop his in-laws from moving in. Kellie gives advice on these situations and more in today's edition below.
LOOK: Here are copycat recipes from 20 of the most popular fast food restaurants in America