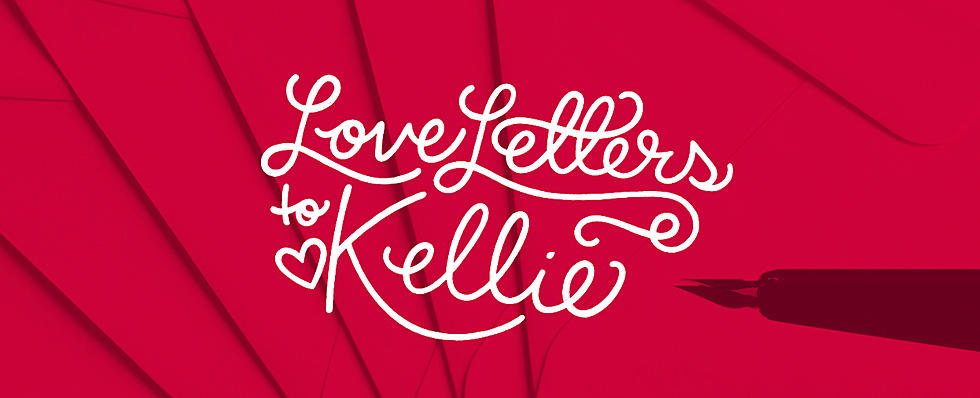 Love Letters To Kellie: Quit Trying To Get 'No' For An Answer
KiddNation.com
Kellie Rasberry takes another dive into KiddNation's relationship issues and is compelled to give her advice on these situations.
After being in a committed relationship for seven years and being a mom to two precious girls that came along with the relationship with this new man, a member of KiddNation learns that after all this time he does not want to have any more children. It has always been her dream to have a child of her own and she feels that her internal clock is ticking and it's soon going to be too late. She doesn't want to feel resentment down the road nor give up on the relationship. She's asking Kellie what she should do in this situation. Kellie is rather honest with her.
Then there's a member inquiring about a long distance relationship who live over an hour and a half away. Things seem to be great on the weekends, they talk all the time during the week, but she's looking for some advice on how to make the distance between them a little be easier to withstand.
After being engaged for five years and going through some family issues, this couple has finally decided on a date for their wedding along with a location. After being approved for the location, the couple feels like his mom doesn't want them to get married and they've been told she doesn't want the wedding to take place on her land. As Kellie responds to this letter, a Kellie Rantberry ensues and she basically tells this bride to be to quit trying to get a no for an answer. Just go ahead and plan that wedding!
These aren't the only situations Kellie dishes advice on either. There are more in the following best of audio clip.
Listen to "Love Letters To Kellie- Quit Trying To Get 'No' For An Answer!" on Spreaker.
KEEP READING: Here are the most popular baby names in every state
Using March 2019 data from the
Social Security Administration
,
Stacker
compiled a list of the most popular names in each of the 50 states and Washington D.C., according to their 2018 SSA rankings. The top five boy names and top five girl names are listed for each state, as well as the number of babies born in 2018 with that name. Historically common names like Michael only made the top five in three states, while the less common name Harper ranks in the top five for 22 states.
Curious what names are trending in your home state? Keep reading to see if your name made the top five -- or to find inspiration for naming your baby.