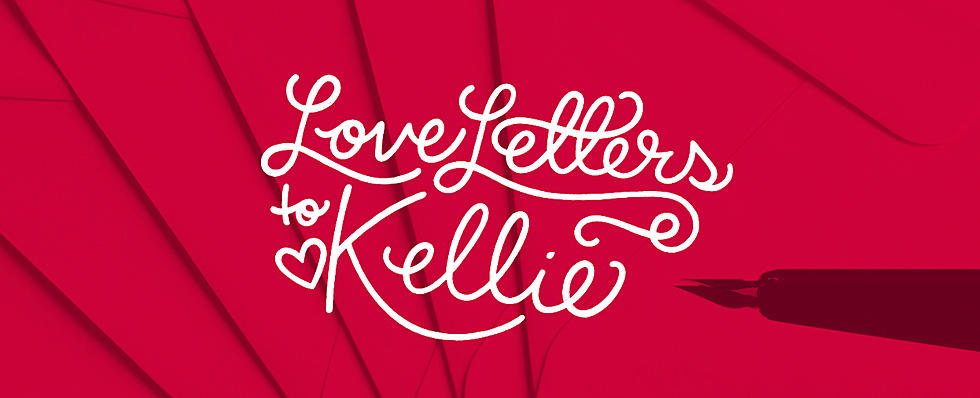 Love Letters To Kellie: Should I Officially Dump This Guy?
KiddNation.com
Kellie Rasberry is once again diving into relationship issues with 'Love Letters To Kellie'.
When there's trouble in paradise, members of KiddNation often write Kellie seeking her advice on how to handle the situation that they're in with their relationship. In today's edition Kellie is asked by a member if she should go ahead and officially break up with her boyfriend although she's already moved out of the apartment. While living back at mom's house, this member of KiddNation is still conflicted because she's been with this guy since high school and still wants to get back with him. Her 34 year old boyfriend seems to be inconsiderate because he comes home drunk and when he's going to be late he doesn't even call to let her know. They've been through a lot so far this year, but everything seems to be ok though. So should she officially break up or not?
Another member is cutting to the chase by stating she can't stand her mother-in-law. After 11 years of marriage she tells her husband that she doesn't want to be a part of his mother's life, but encourages him and the kids to go visit her anytime. He doesn't see why she's feeling this way. She is wondering if she is the bad guy in this situation.
Then another member has been talking to a guy for more than three years but he is putting more effort towards his career instead of putting the work in on a relationship with her. She's given him chance after chance after chance and is wondering if there's ever going to be more to this relationship.
Finally, Sara broke up with her boyfriend of almost two years because she wanted to get married, but he didn't. He loved the committed relationship, but isn't thinking about marriage at all. After thinking about it, she's regretting her decision of breaking things off and he doesn't want to get back because he feels like she deserves someone that will give her the marriage that she wants. She is heartbroken and feeling she has ruined everything.
Kellie gives her advice on all of these situations with Love Letters To Kellie. You can write Kellie a letter anytime and she could be giving you advice on your situation.
Listen to "Love Letters To Kellie- Should I Officially Dump This Guy?" on Spreaker.
21 Stunning Wedding Venues Around Tyler with Serious WOW Factor
East Texas has many gorgeous places for events and weddings. Here, take a look at 21 of the most stunning places to tie the knot in or around Tyler.
Check Out Lindale's Sign War
My hometown of Lindale engaged in some shenanigans and gave everyone some smiles with a sign war.
LOOK INSIDE: Red Sands Ranch For Your Next Texas Getaway