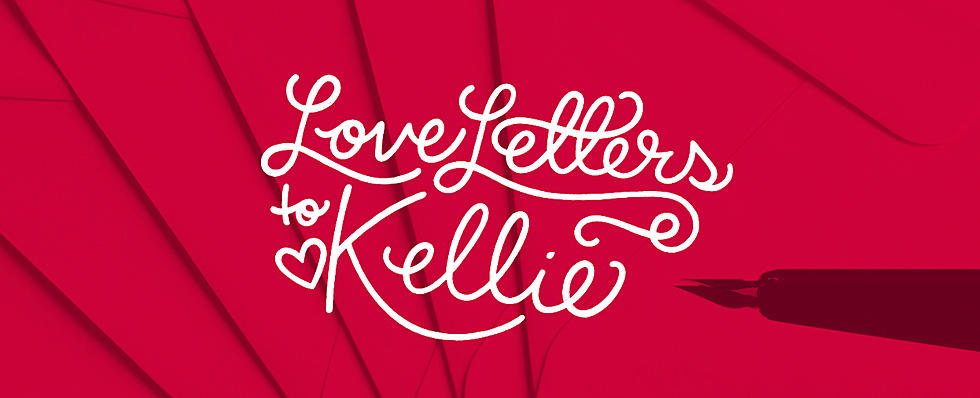 Love Letters To Kellie: Socially Stalking An Ex
KiddNation.com
Members of KiddNation are again turning to Kellie for some advice on how to navigate through a rough time in their relationship.
In today's edition, a dude is apparently not attracted to his girlfriend any longer. After three years of dating, two of which they've lived together, he's noticed over the past year or so his girlfriend wants to do laundry way more than he does. He says it's not because it's a hormonal issue or he had a lower drive, it's because he's feels like he's not attracted to her any longer. He's not sure if its strictly emotional, physical or both. He respects her and is turning to Kellie for advice on how to change his views so that he can give his relationship the attention that it deserves.
Another member is asking Kellie about her relationship with a 28 year old guy. She's 35. After things have been going so well for two months she asked 'what were they' at this point and that's when he wasn't sure, mainly because of their age difference and her fertility clock. She wants to know how to remain friends with this guy because they are members of the same friend group and is wondering how not to make it awkward for the entire group of friends.
Finally Kellie helps another woman out with her situation about stalking an ex. After dating her ex for eight years, it's over. She's moved on for three years and remarried, but continues to keep tabs on her ex who has a new fiancé. She is stalking the ex and his new fiancé on social media and revisiting old posts and keeps wondering what could have been. For Kellie, this is an easy answer!
If you need some advice on how to handle a certain situation in your relationship, write Kellie a 'Love Letter' anytime.
To get Kellie's advice on these situations, simply listen to the bet of audio clip below.
Listen to "Love Letters To Kellie- Socially Stalking An Ex" on Spreaker.
LOOK: The most famous actress born the same year as you
Many of the actresses in this story not only made a name for themselves through their collection of iconic performances, but also through the selfless, philanthropic nature with which many of them approached their stardom. In an age of flipping the script on societal norms, many of these actresses are using their voices and platforms to be advocates for those who are otherwise unheard.