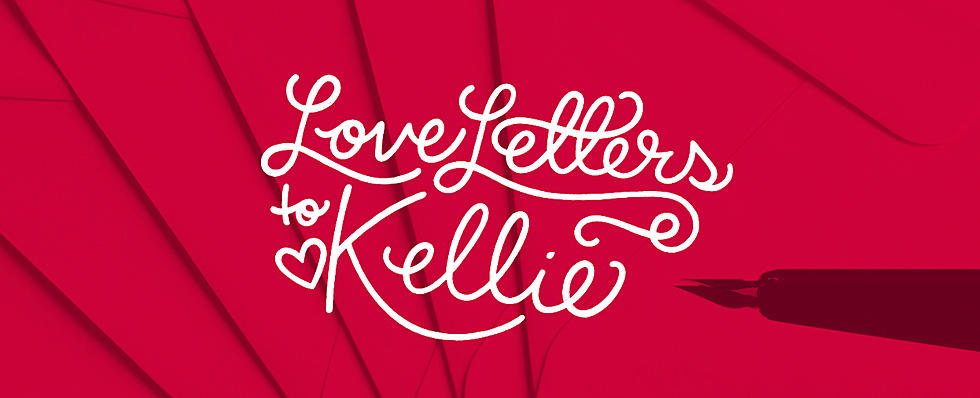 Love Letters To Kellie: Still Stringing Her Along
KiddNation.com
Enter your number to get our free mobile app
Kellie Rasberry is giving love advice to members of KiddNation who are having a little trouble in their relationships.
In today's episode a member of KiddNation is asking Kellie's advice on how to handle being asked to officiate her younger sisters wedding who's marrying another girl, while her husband of many years doesn't agree with the situation. Kellie's decision is going to split KiddNation she says.
One person admits that they are still stringing their ex along and needs some advice on how to end things. Plus, a member's father is now dating again, even before the divorce is final, and she's not comfortable with it and needs some help on how to address her feelings not only with her dad, but her mom and younger brother too.
Get Kellie's responses to these situations and more in today's episode below. If you're having difficulties in your relationship and are looking for some advice, you can always write your own letter and submit it to Kellie at any time.
2021 Ford Bronco