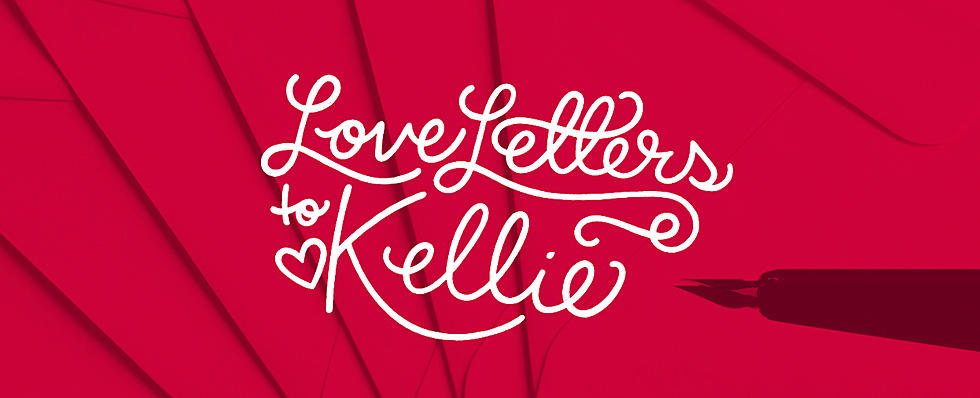 Love Letters To Kellie: The Right Person At The Wrong Time
KiddNation.com
Kellie Rasberry is giving her advice to members of KiddNation that are experiencing some issues within their relationship.
Kellie is addressing some pretty serious issues with today's letters. It all begins with a letter from a ninth grader who is in love. After meeting a new guy and getting close, they drifted apart because of some of her personal issues and now that school is almost over they've reconnected, but she feels like summer vacation is going to get in the way because she'll be leaving for two months. She really likes this guy, and she thinks its unfair to have him wait for her. She's turning to Kellie wanting to know whether to give up on the relationship or stick it out through the summer. She's afraid she's found the right person at the wrong time.
Another member feels like a wicked stepmom. Her boyfriend recently bought a house so they could move in and blend their families together. His twelve year old daughter doesn't really care to spend time with her and doesn't really want to talk to her as a mom. She feels as if the daughter has no respect for her and doesn't like her.
Plus, a major bro code question is brought up. If you know your brother in law isn't the biological father of his kid, do you tell him or stay out of it? Kellie gives her honest, and great, advice to this husband on how to handle the situation.
If you're in need of some advice about a relationship issue, you can submit your own 'Love Letter to Kellie' and she could be offering up some advice to you.
Listen to "Love Letters To Kellie- The Right Person At The Wrong Time!" on Spreaker.
LOOK: The Most Famous Actor Born Every Year