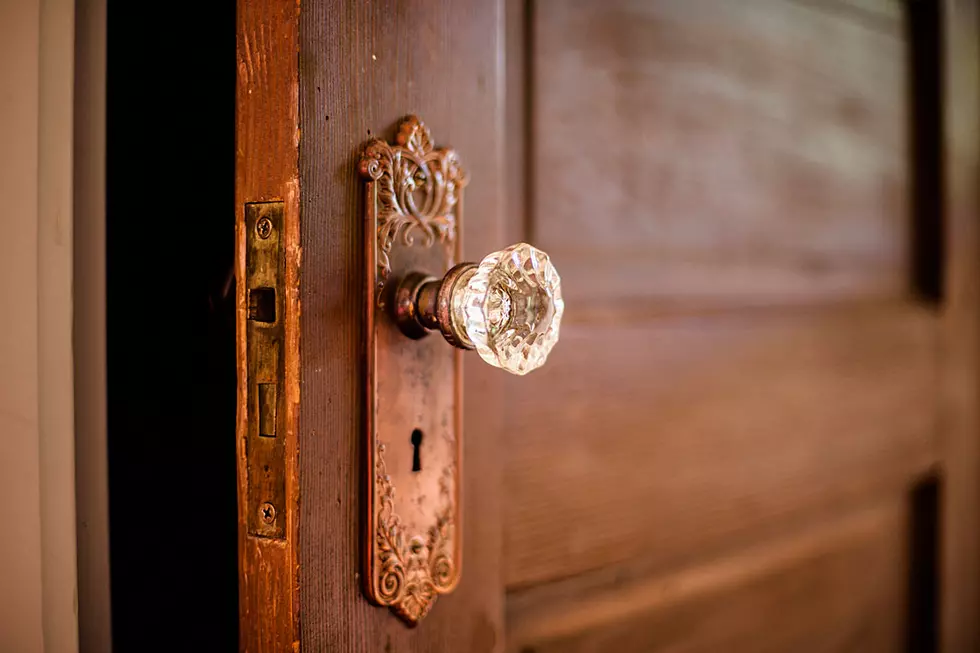 iStock
Enter your number to get our free mobile app
If you thought drama was just happening in your house, your life, your office and your neighborhood, well, you're wrong - drama is happening all over the place.
If you live in a neighborhood, there's a good chance you've heard of the Nextdoor app. It's an app where communities can come together to exchange information, get local information on what's happening in their community, borrow things from other neighbors, sell some unwanted things, notifying other neighbors about lost or found pets in the area. The app can really bring a community together.
Kellie is trying to get her husband on the app and is reluctant to get on it. She says there's a lot of great things happening in her area and tells the cast about the latest in what's happening in her neighborhood. Kellie reads an entry from the app and tells us about a creepy guy taking pictures at people's front door early in the morning and then leaving quickly. One of Kellie's neighbors figures out what's going on and the answer is pretty funny.
The cast also wants to know what's happening in your neighborhood too. If you've got the app and a funny story, you can send it to a members' DM on social media or take a screen shot and text it to 800.543.3548.
5 East Texas Holiday Happenings