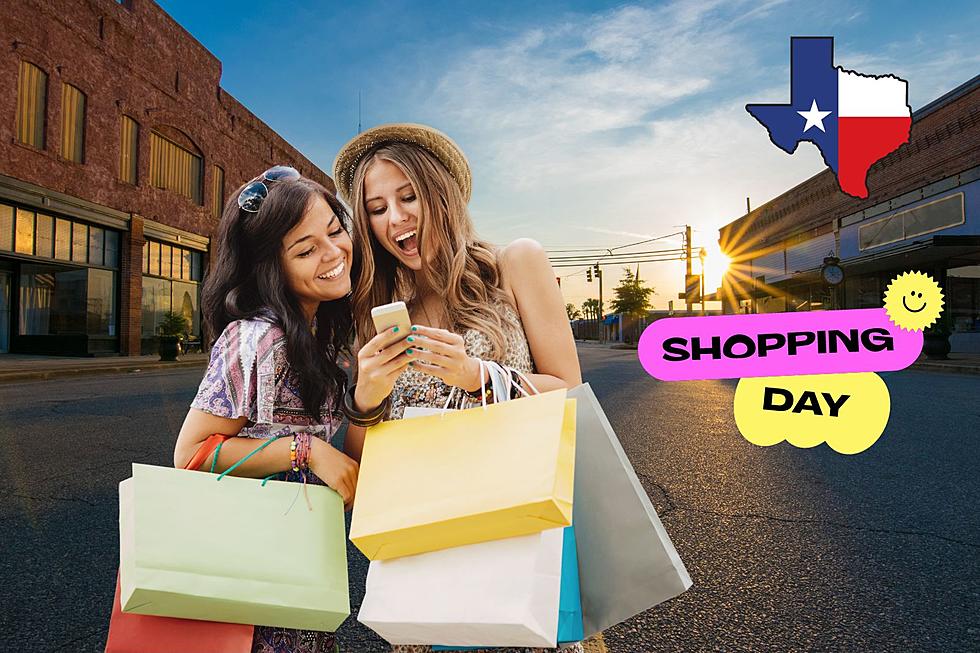 Fantastic and Fun Shopping Options in 10 Smaller Texas Towns
Canva
Walking around a smaller downtown area in any small Texas town can be so much fun. You get to learn so much about a place just by walking a few blocks. You are able to see the businesses that are doing well and pulling in lots of shoppers and normally you see a building front or two that have a For Rent sign in the window. You can have so much fun shopping in small Texas towns I wanted to create a list of some of the best small towns to visit and where you will enjoy supporting the local economy. 
One thing is for sure, when you're shopping in a small Texas town you can't put a time frame on something like that because I can guarantee that your trip will take longer than expected. But it's for good reason because I'm almost certain that you will find a shop owner that you end up chatting with longer than you ever expected. Those people are the best, not only will you make a new friend, but you could learn so much more about the small town.  
Don't Forget to Eat Local Too
While you're finding all your new favorite treasures when doing some shopping, you're probably going to build up an appetite. Don't forget to grab a meal from one of the small restaurants in town. There is probably good reason that small town café has lasted all these years. You're not going to regret it.  
Let's Look at the Best Shopping Options
While I haven't visited each of these places myself, they all have a great reputation for sensational shopping options. Let's look at some of the best smaller Texas towns that offer all the great shops.  
10 Texas Small Towns Offering Great Shopping Options
If you want to spend a day shopping in a small Texas town here are some of your best options that are available.
Gallery Credit: Billy Jenkins
Remember Texas Road Trips or Big Shopping Sprees with These Old School T-Shirts
For those of us in our 40's, these t-shirts are certainly going to bring back a lot of memories. Oh, you can buy these, too, and keep that nostalgic feeling.
Gallery Credit: American Retro Apparel