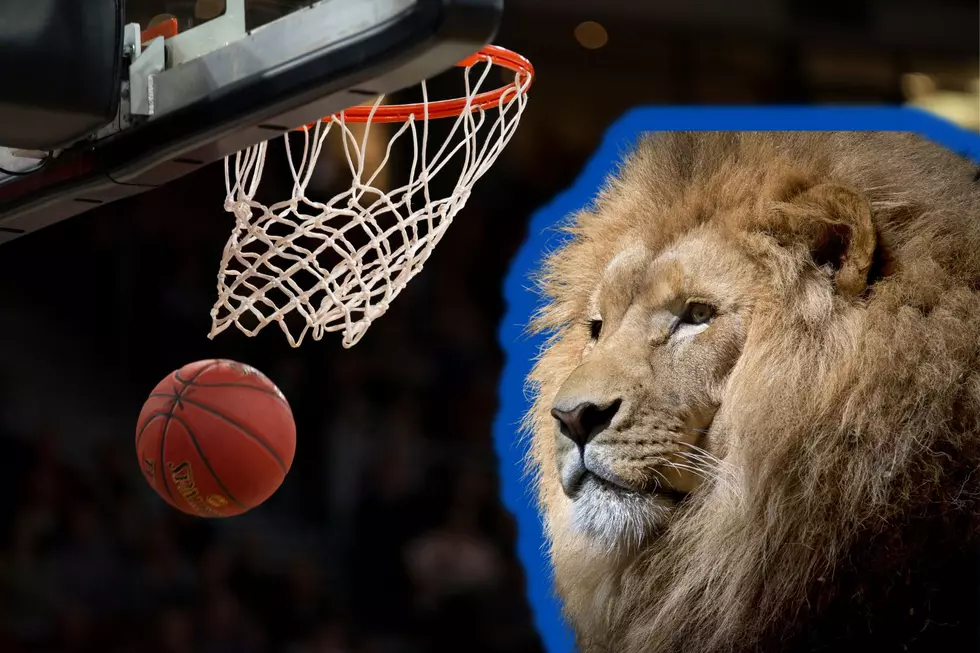 Why Aren't Fans Allowed at Tonight's Tyler High School Basketball Game?
canva
Why are no fans going to be allowed to attend the Tyler, Texas basketball game between the Tyler High School Lions and Texarkana's Texas High?
A post shared on the Tyler ISD Athletics Facebook page announced that no fans would be allowed to be in attendance, at least in person, at tonight's 7 p.m. basketball game between Texas High in Texarkana, Texas, and the Tyler High School Lions.
So what's going on?
Tyler ISD Athletic Director Greg Priest made the call about no spectators at tonight's game, scheduled for 7 p.m. at The Lion's Den on the Tyler High School Campus.
However, the post did say that the 9th-grade basketball team, the JV basketball team, and the media would be allowed to attend the varsity-level game. CBS 19 reported that "both the Tyler ISD and Texarkana ISD decided this was the best decision" according to Tyler ISD Chief Communications Office, Jennifer Hines.
While it wasn't clarified in the Tyler ISD Facebook post, there is speculation that this decision is in response to a brawl that broke out between these two teams earlier in the season. If that is the case, here's a video shared by CBS 19 regarding an earlier incident. Again, there was no correlation between the two games mentioned in the TISD Facebook post.
How can friends and family watch tonight's game between the Tyler High Lions and Texarkana's Texas High School?
The post did say that if anyone would like to watch the game, it will be live-streamed on the Tyler ISD YouTube Channel, which you can access here.
East Texans Who Have Played in the Super Bowl
It's one thing to make it to the NFL. It's another to actually make it all the way to the championship game. These East Texans have done just that with their team.
22 Felony Arrests in Gregg County, Texas 1/25 - 1/30/2023
Crime does not pay and these individuals, if convicted by a jury of their peers, could be spending a lot of time in jail for their offenses.
These are Apparently the Top 20 Worst Places to Live in Texas
Well in this case things including crime rate, or vicinity to crime; some may be close worse neighborhoods or adjacent cities. Also the rate of natural disasters was taken into consideration. Hurricanes are not something that'd land on the "pro" side of your pro/con list. Flooding would likely fall on the con side too.
To help you know the places you may want to avoid, or for a list to throw in the face of your cousin who lives in Lubbock, here are the 20 worst places to live: