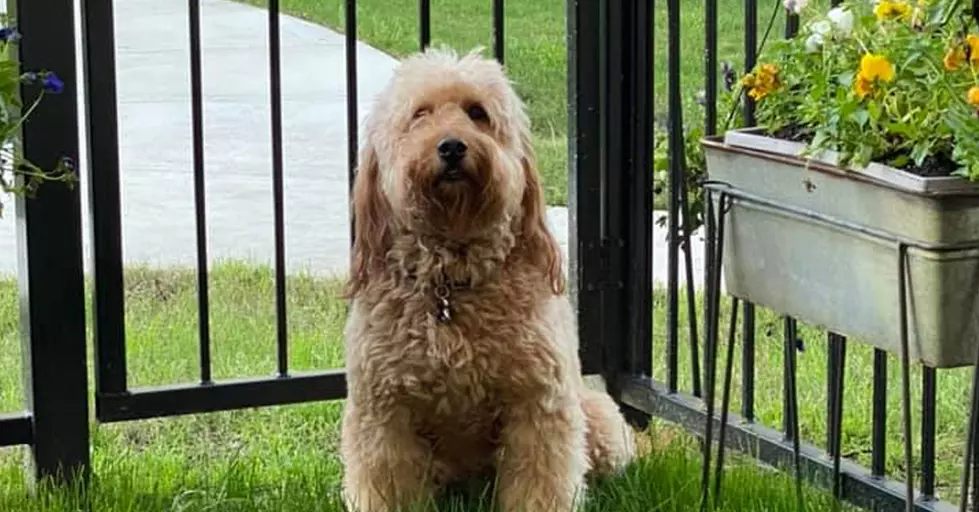 J-Si's Wife Over Promises
KiddNation
Thanks to The Kidd Kraddick Morning Show Daily News we're learning more about the lives of the ones that we consider our good friends.
In this edition of the news we learned that Kellie and her husband are not suffering from symptoms of coronavirus, they're just suffering from cold and sinus symptoms. Kellie is wanting a refund for something that her daughter wasn't able to participate in. Her daughter also reveals to Kellie what she wants for her birthday and when Kellie responds with a stern no, Emma Kelly's response was, 'but it's for my birthday though!'
Big Al shares with us the events about meeting a new neighbor a couple of blocks away and it has something to do with his golden doodle Curtis!
J-Si's wife is trying to plan a romantic getaway weekend for just the two of them, but it's getting more costly every time she talks to someone. Find out what's happening now and if there will be any money left in the budget for their getaway trip in this edition of The Kidd Kraddick Morning Show Newscast.
10 Really Cool (And Kind Of Wacky) Things For Sale On Facebook Marketplace in East Texas