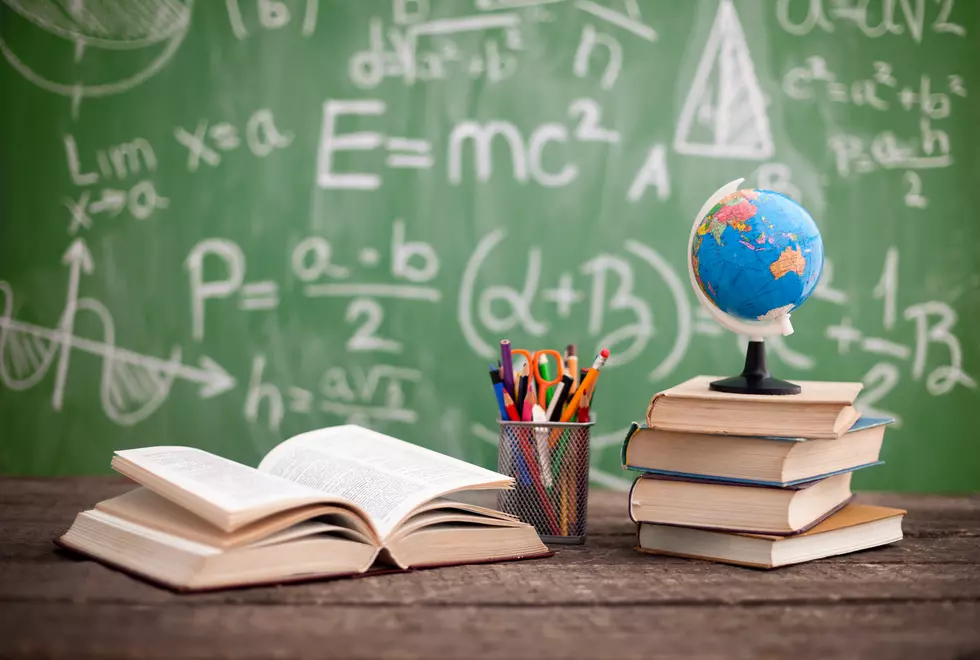 Nominate An East Texas Teacher To Become The Mix 93-1 Teacher Of The Week
Getty Images/iStockphoto
Hard working East Texas teachers deserve recognition.  They're in the classroom each day working hard to teach East Texas students and they deserve a little praise!
Mix 93-1 and Half Price Books are looking for outstanding, hard working, caring and compassionate teachers from East Texas.  We want to honor and recognize them as the Mix 93-1 Teacher of the Week! Along with this special recognition comes a gift too from Half Price Books!
Whether your outstanding teacher is your social studies, science, math or reading teacher or your coach or a college professor, we want you to know why! Tell us about their outstanding commitment to their students and the job they are doing in the classroom. Simply tell us their story and how a teacher has impacted you or your student in the form below and we could choose your teacher and honor them with the Mix 93-1 Teacher of the Week award along with the special gift from Half Price Books!
Mix 93-1 will announce our Teachers Of The Week on air each week and then feature them in an article here on the Mix 93-1 website!
Please note - you only need to nominate your teacher one time! Multiple entries will not guarantee your nomination will be selected.