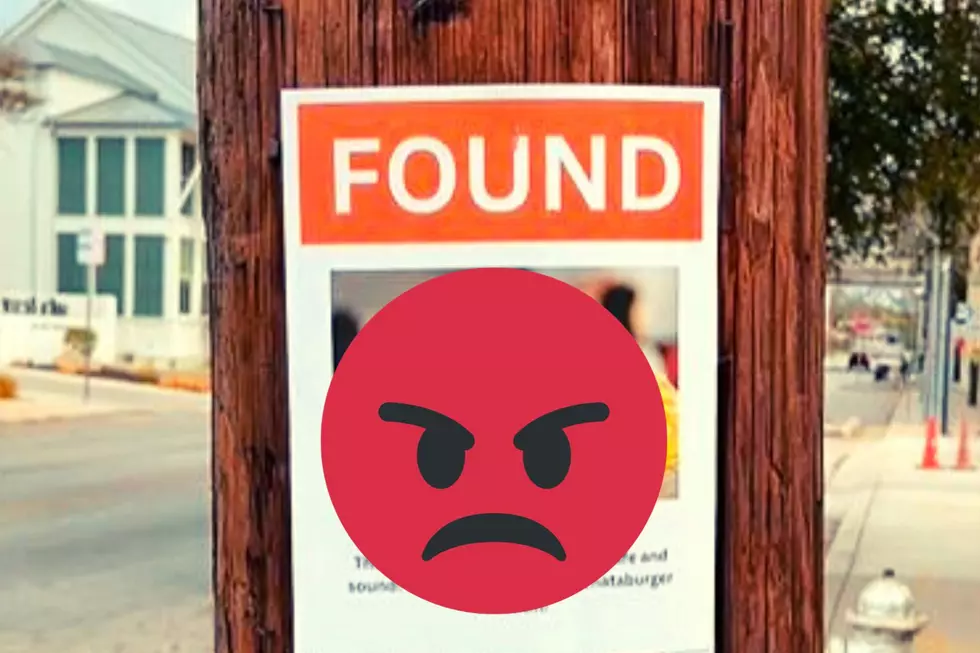 Why Are Texas People Unhappy About the Return of This Whataburger Menu Item?
Whataburger FB video screenshot, Canva
Honestly, we're at least a little surprised anytime we hear Texas people complain about Whataburger for any reason whatsoever.
I guess it is surprising because Whataburger is one of the Texas brands that is quite loved, generally speaking. And personally, I REALLY don't understand the complaints in regard to this particular item.
Recently, Whataburger has been sharing intriguing posts on their social media announcing that the Chili Cheese Burger is back on the menu and some people have been ranting ever since.
Why are people unhappy about the return of this item at our Texas Whataburger restaurants?
This, of course, isn't the only item we will see back on the Whataburger menu for a limited time in Texas. According to a post shared at MySA.com, the chili cheeseburger is coming back "along with a couple of other limited offers, including chili cheese fries, the jalapeño cheddar biscuit, and the white chocolate raspberry shake."
How can that be a bad thing?
Well, one Instagram user who goes by the online name yaslidia_ said:
"Stop bringing these trash burgers and bring back the good stuff! Mushroom Swiss, Monterrey melt, sweet and spicy bacon burger, A1 thick and hearty."
Trash burger? LOL. Okay, everyone has their own personal preferences. But a TRASH burger?
Another user who goes by @_stevencano on Instagram said Whataburger should  "leave that one in the past. It was a miss, respectfully."
We would be ALL FOR Whataburger re-adding these options to the menu here in Texas, as well.
However, in the meantime, I'll be stopping by to get my Chili Cheeseburger this evening. (Minus the corn chips, tho. Hey, they want us to 'have it [our] way,' right?
Buc-ee's Rival Located in California Called EddieWorld
Buc-ee's is loved in the state of Texas but in California there is a gas station that wishes that they one day create the magic that Buc-ee's does on a daily basis.
Gallery Credit: Billy Jenkins
Top Cowboy and Cowgirl Boot Brands in Texas
If you're looking for a good pair of cowboy or cowgirl boots you're not going to go wrong with any of these brands.
Gallery Credit: Billy Jenkins
2023 Texas Favorite (and Least Favorite) Holiday Foods
Here is a look at what most Texans agree is their favorite and least favorite food when sitting around the table for a meal during the holiday season.
Gallery Credit: Billy Jenkins